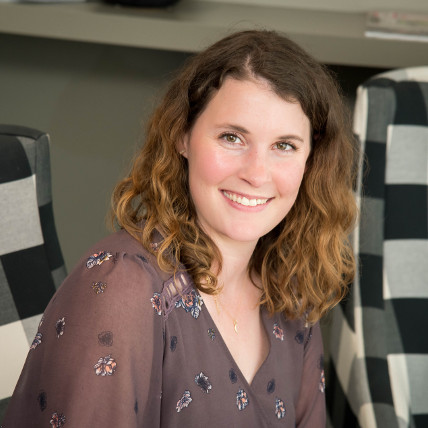 Growing up in the mountains of NC Amber has an innate love for nature and the natural elements that surround us in our daily lives. After graduating with a BS in Interior Design from WCU, Amber transitioned into taking a furniture store management and design role in Charleston SC, where she developed her design skills for seven years. There she also gained a love for rich, historic architecture and incorporating vintage "one-of-a-kind" pieces into her designs to offer an unparalleled glory to a space that otherwise wouldn't be. Working with different textures throughout a space provides a depth and visual interest that is executed masterfully by Amber to offer each of her clients a unique, stunning presence in their home. Design styles are broad and various across the world, and even the U.S., and holding a great first hand knowledge through traveling is one of the great assets Amber offers. Having traveled to Russia, Sweden, Australia, Iceland and across the U.S. Amber has an exceptional knowledge of the many various styles that are incorporated into modern, trending design blends that we see today, as well as a classic timelessness we all desire.
Get in Touch for a Consultation
We'd love to talk to you about your design project.