Amber Baxley
Interior Designer / Furnishings Department Head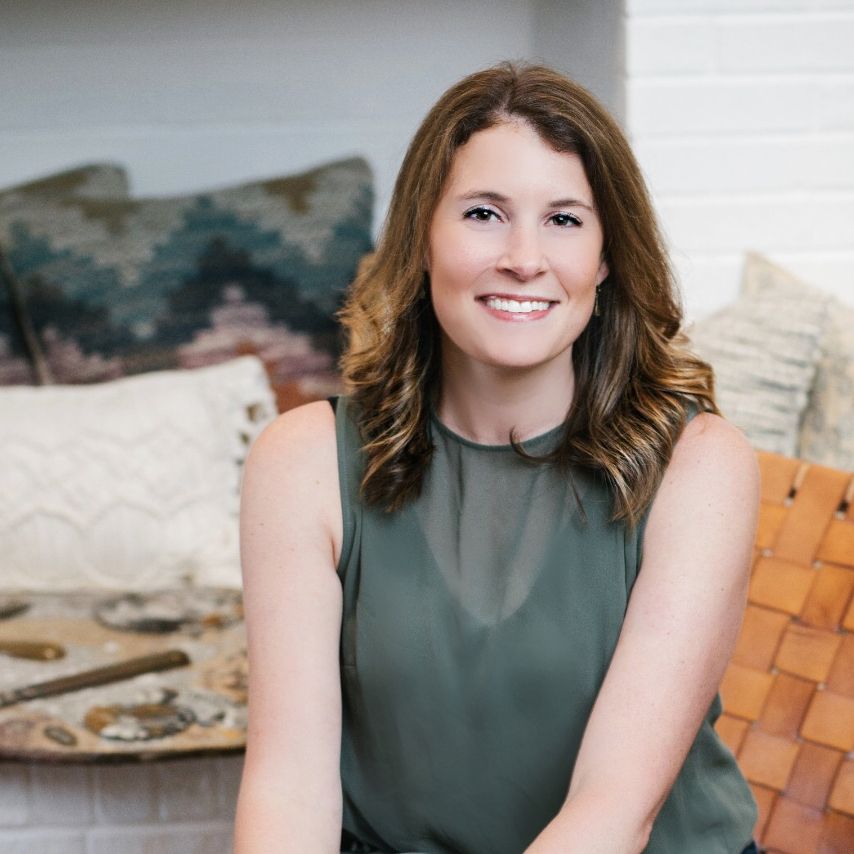 Movie Genre: Rom Com
Place: Iceland
Most Alive: Traveling and exploring
Color: Green
Spirit Animal: Snow Leopard
Fear: Not living life to the fullest
Style: Fusing contemporary with antiques
Inspiration: Nature
Guilty Pleasure: Chocolate
Free Time: Travel
Bachelors in Interior Design.
Retail furniture background for 7 years.
Get in Touch for a Consultation
We'd love to talk to you about your design project.