With an in-house cabinetry department and dealer, ID.ology is your one-stop shop for any new build or renovation project! We provide healthy custom and semi-custom cabinetry options to assure that not only are the functional needs met, but the aesthetic needs are as well. Our designers and cabinetry specialist collaborate throughout the project to ensure our clients are getting the exact style and look they want; and we provide drawings to the clients to help them visualize exactly how they're going to look in their space.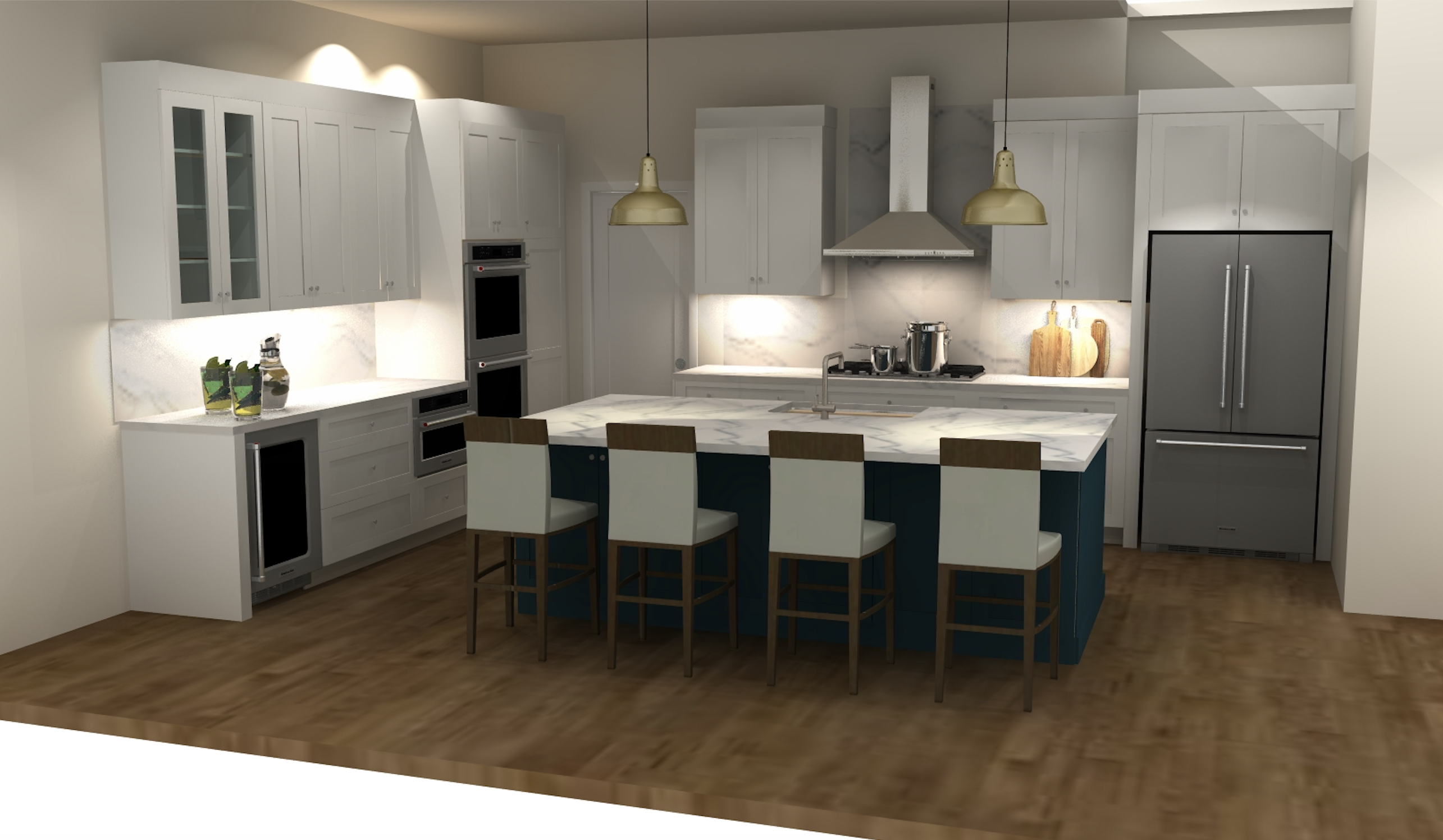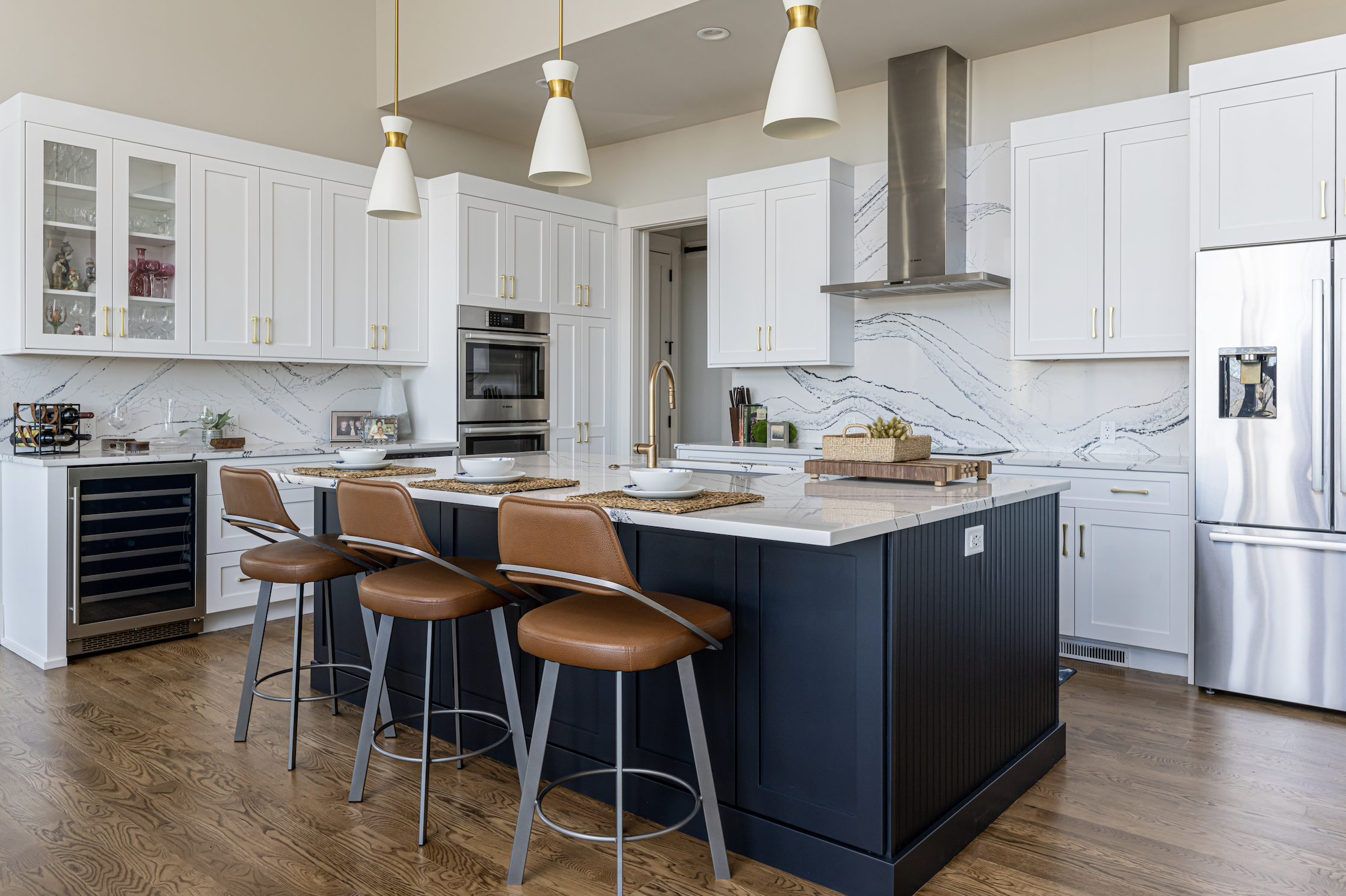 Get in Touch for a Consultation
We'd love to talk to you about your design project.