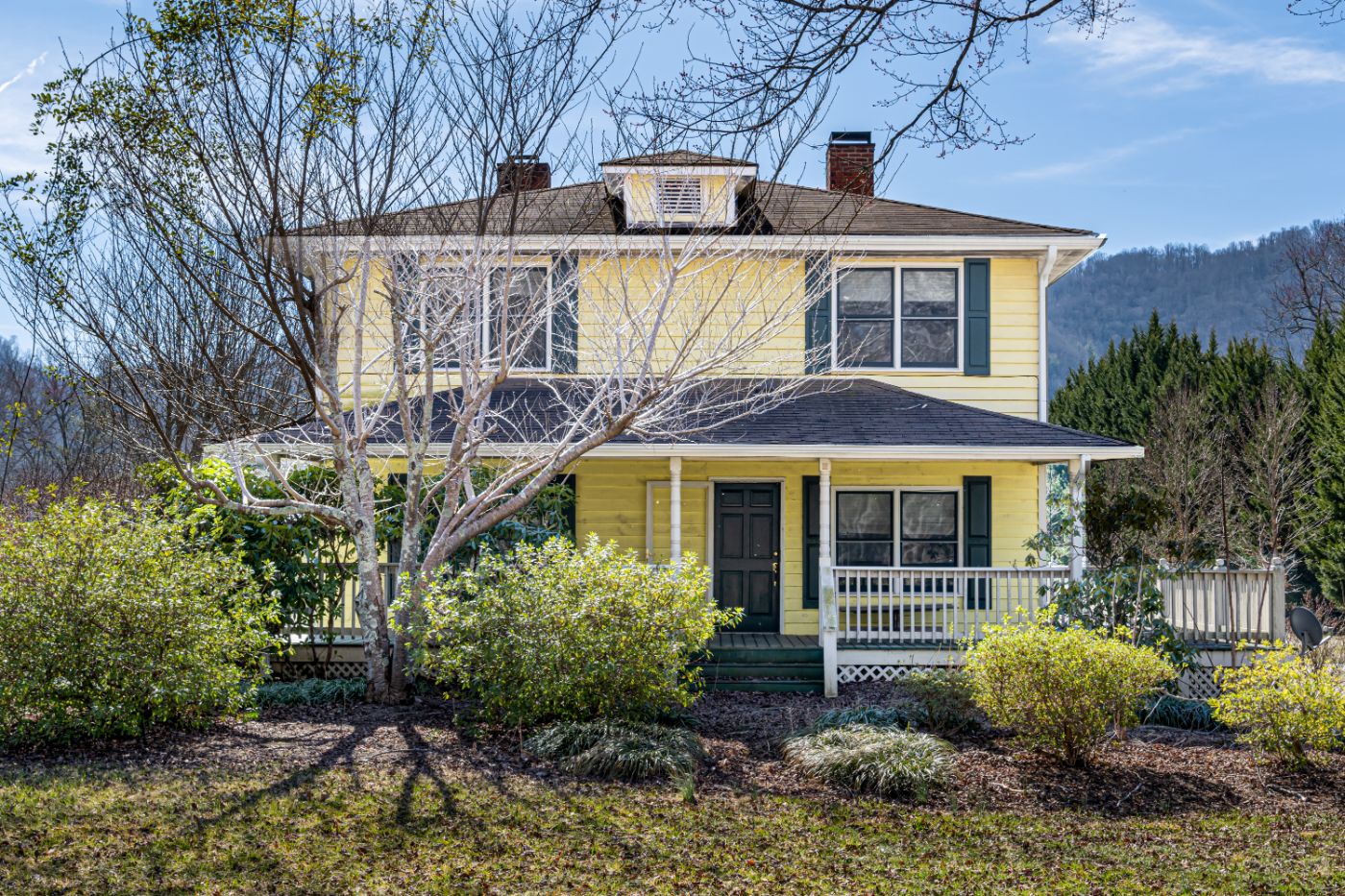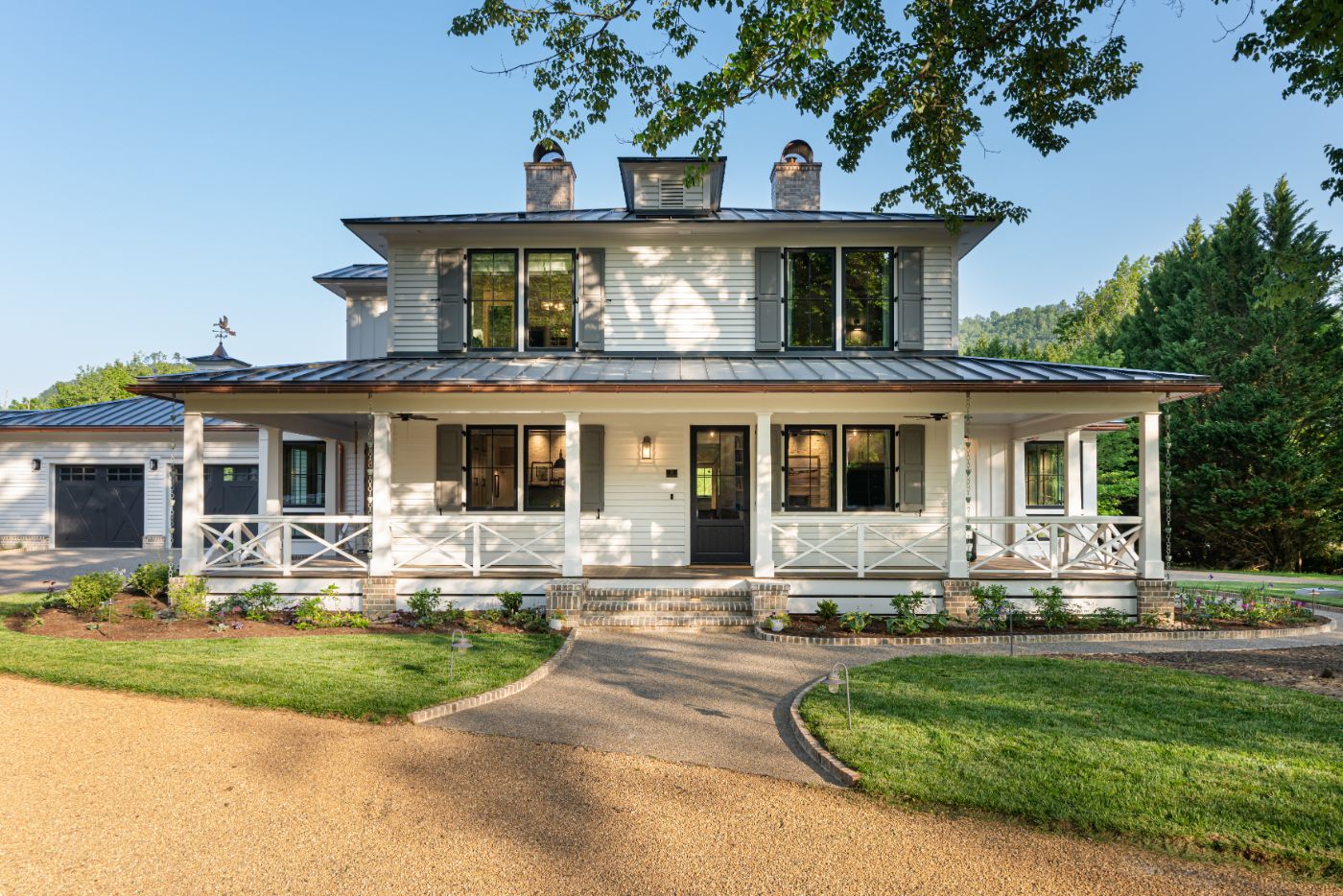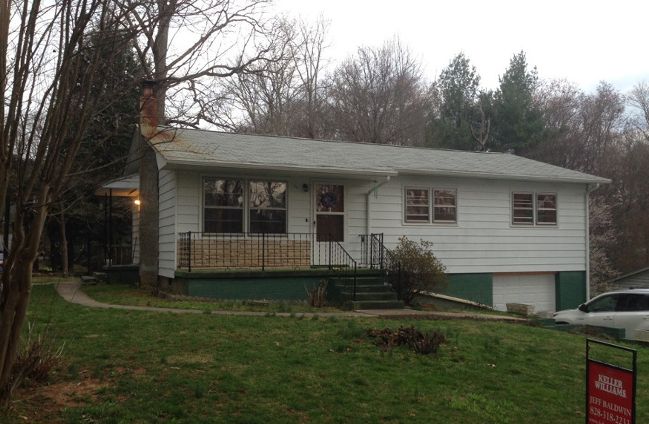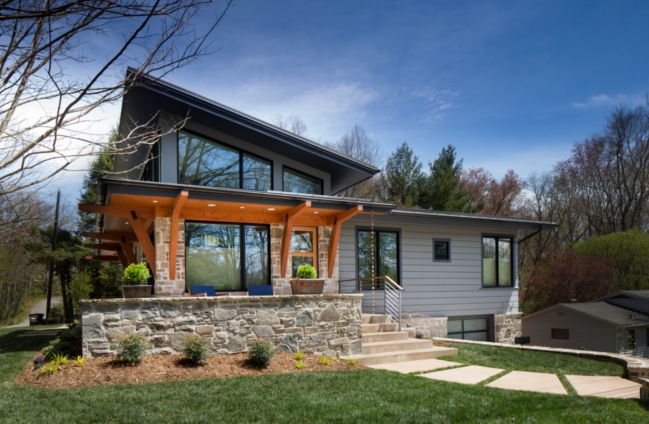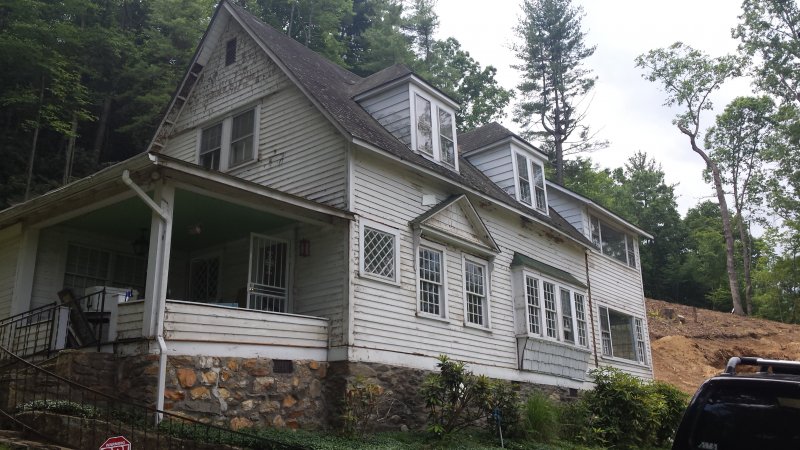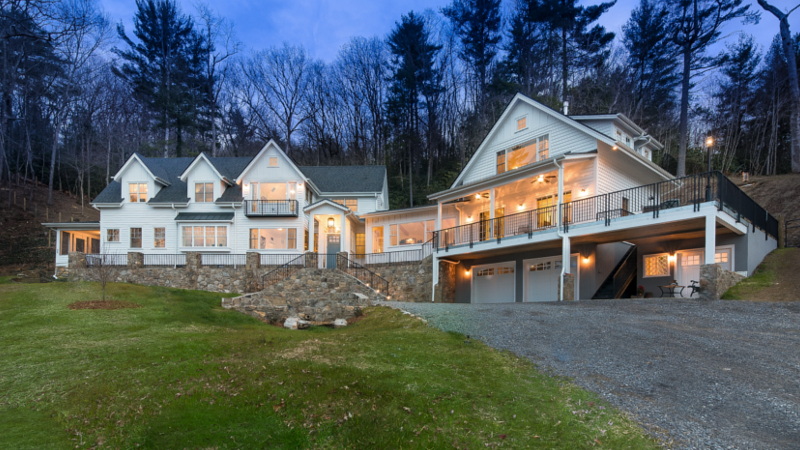 We are passionate about creating luxurious and sustainable living spaces that reflect your style and values. Our team of expert designers specializes in high-end renovations, transforming ordinary spaces into extraordinary ones that prioritize both aesthetics and environmental responsibility. With a focus on green design principles, we strive to minimize the ecological footprint of our projects while maximizing their beauty and functionality.
About Our Renovation Services:

Unleashing the Potential: Remodeling is an exciting opportunity to unlock the hidden potential within your space. Whether you're dreaming of a complete makeover or a targeted renovation, ID.ology is equipped to tackle projects of any size and complexity. From modest kitchen upgrades to luxurious whole home renovations, we have the expertise and resources to make your vision reality.
Customized Solutions: We understand that every client is unique, and each space has its own personality. Our remodeling services revolve around providing customized solutions that align perfectly with your needs and preferences. Our team takes the time to listen to your ideas, understand your lifestyle, and develop a design plan that reflects your personal style. We believe that your space should be a true reflection of your individuality and taste.
Expert Designers: Our interior design team consists of highly skilled and experienced designers who are passionate about their craft. With a keen eye for detail and a deep understanding of design principles, they bring your ideas to life through innovative and functional concepts. They work closely with you, offering guidance and suggestions while ensuring that your vision remains at the heart of the project. Our designers stay up-to-date with the latest trends and techniques, guaranteeing that your remodeled space will be both timeless and contemporary.
Healthy & Sustainable Material Selection: We believe that luxury and sustainability can coexist harmoniously. We carefully select eco-friendly materials that are responsibly sourced, such as reclaimed wood, recycled glass, natural fibers, low-VOC paints, and sustainable flooring options. These materials not only add elegance to your space but also reduce the impact on the environment. The quality of indoor air has a significant impact on our health and well-being. Our firm focuses on enhancing indoor air quality by utilizing low-toxicity materials, proper ventilation systems, and integrating nature-inspired elements into the design. We prioritize the use of sustainable, non-toxic finishes and furnishings to create a healthy and rejuvenating environment for you and your loved ones.
When it comes to transforming your space, ID.ology is your ideal partner. Through our remodeling services, we offer personalized solutions, expert design, impeccable craftsmanship, and seamless project management. Whether you're looking to revamp a single room or undertake a complete renovation, our team is dedicated to creating a space that exceeds your expectations. Let us help you unlock the true potential of your home or office, and together, we'll create a space that truly reflects your unique style and enhances your everyday life.
Get in Touch for a Consultation
We'd love to talk to you about your design project.