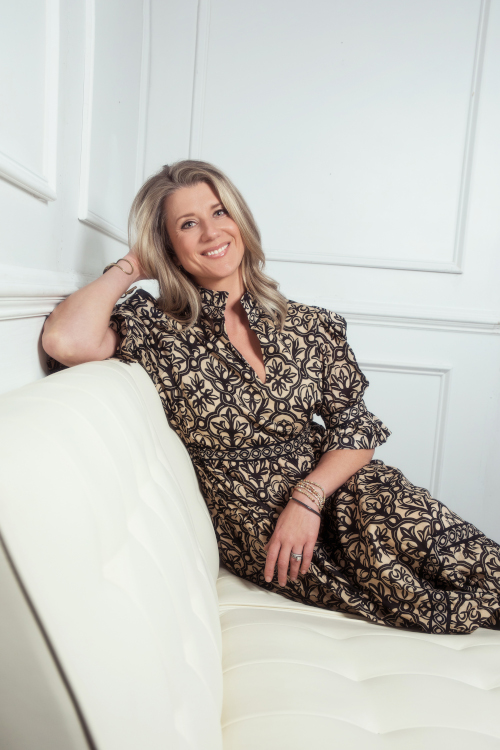 ID.ology Interiors & Design is the award-winning interior design partner that understands the science and artistry behind healthy, beautiful living. Located in Asheville, North Carolina, ID.ology Proudly Serves North Carolina, South Carolina, Tennessee, and Virginia.
Laura K. Sullivan opened ID.ology's doors in 2012 after several years in the real estate and construction industries. Since then, she has cultivated a collaborative team of designers specializing in healthy, green design. We are a full-service interior design firm with significant experience in new build construction to furnishings and everything in between.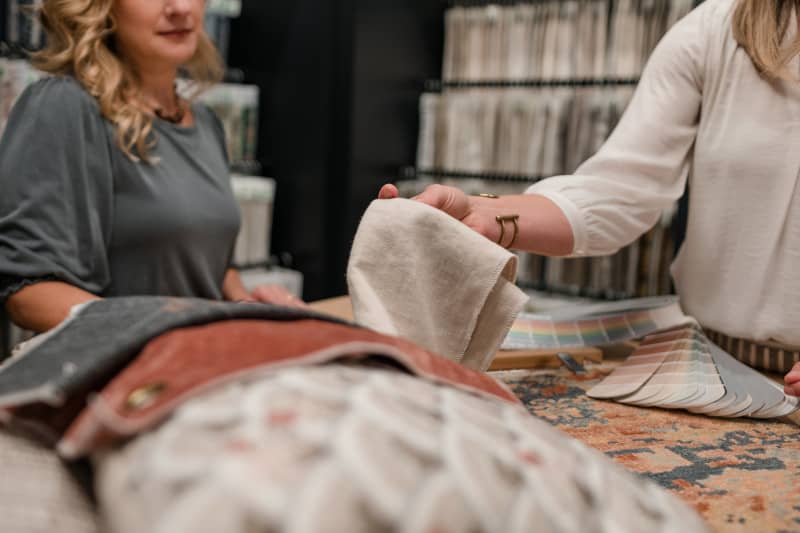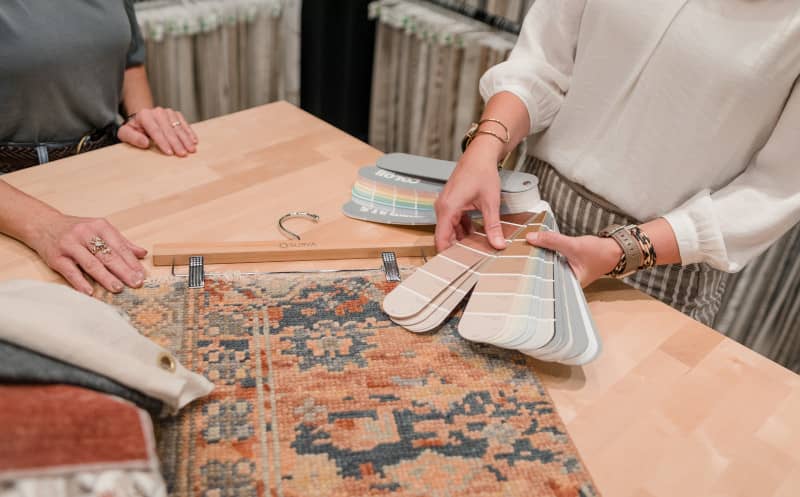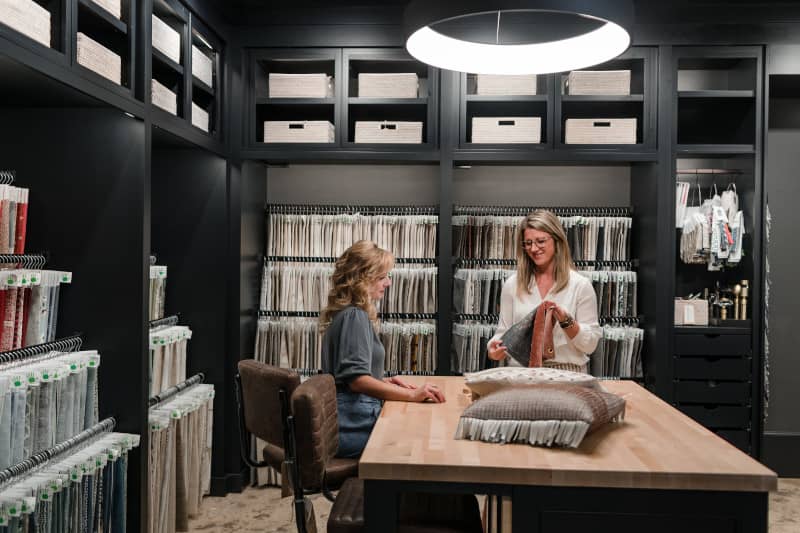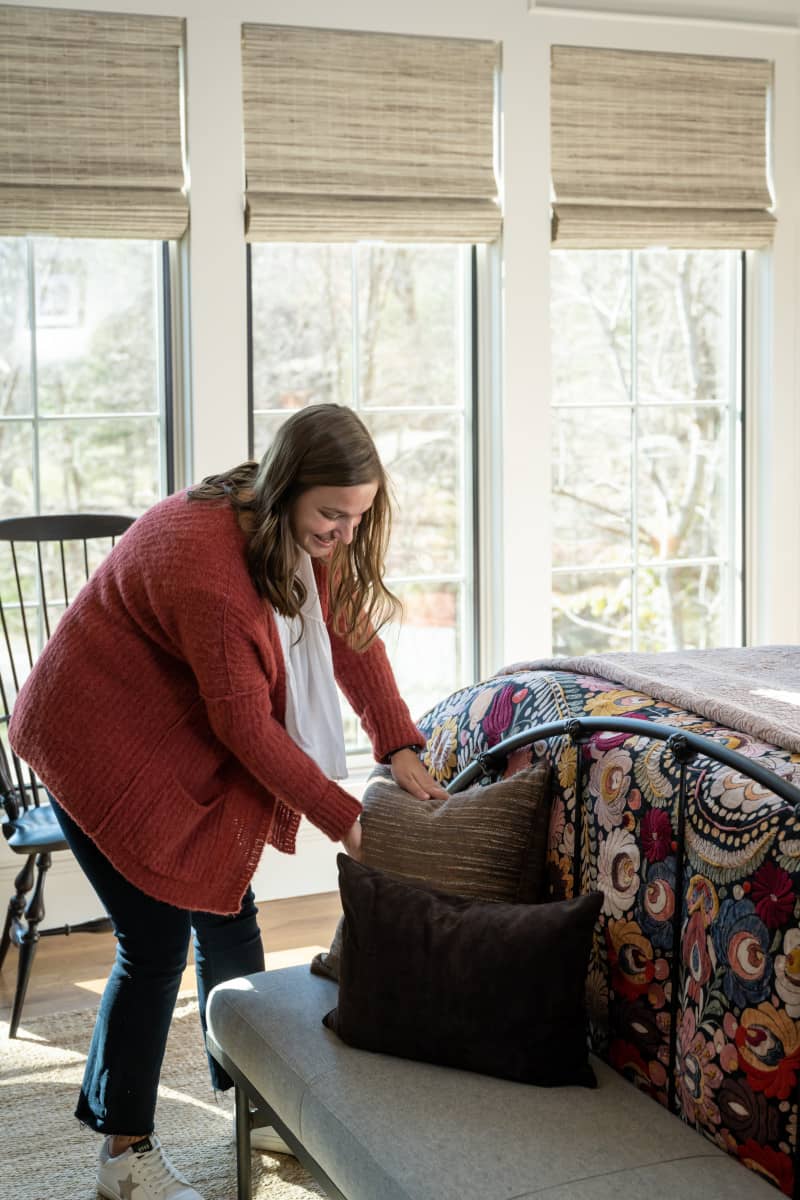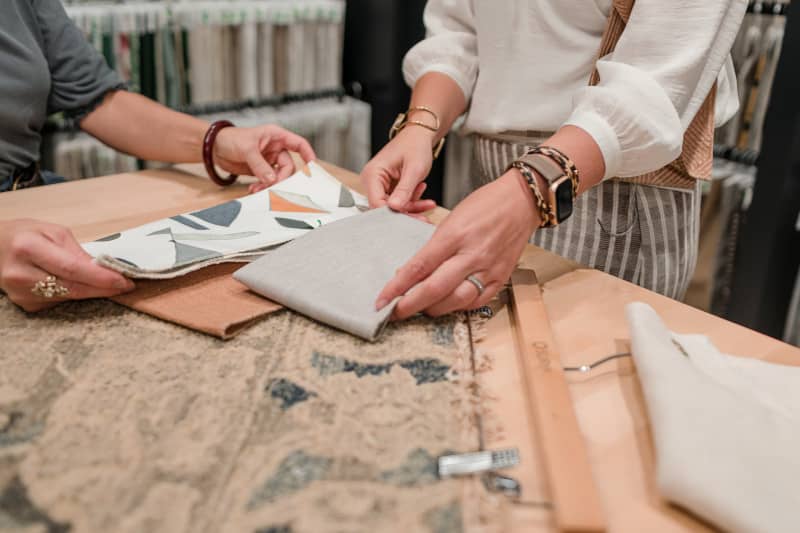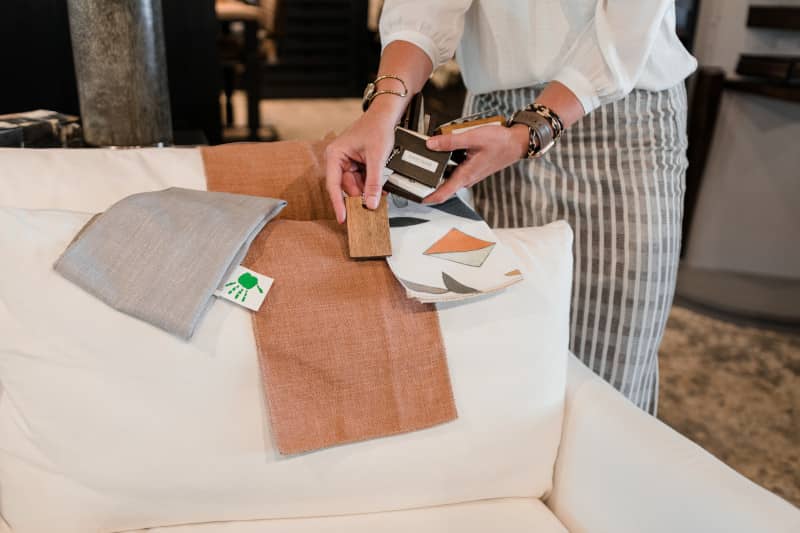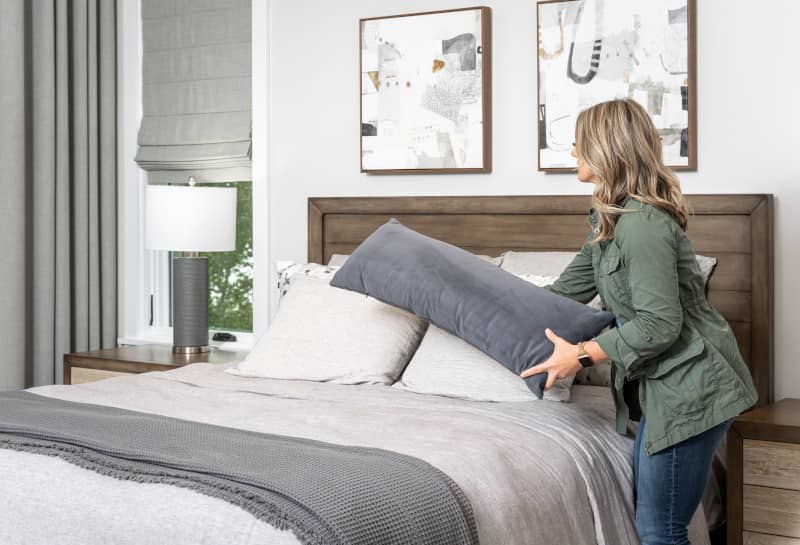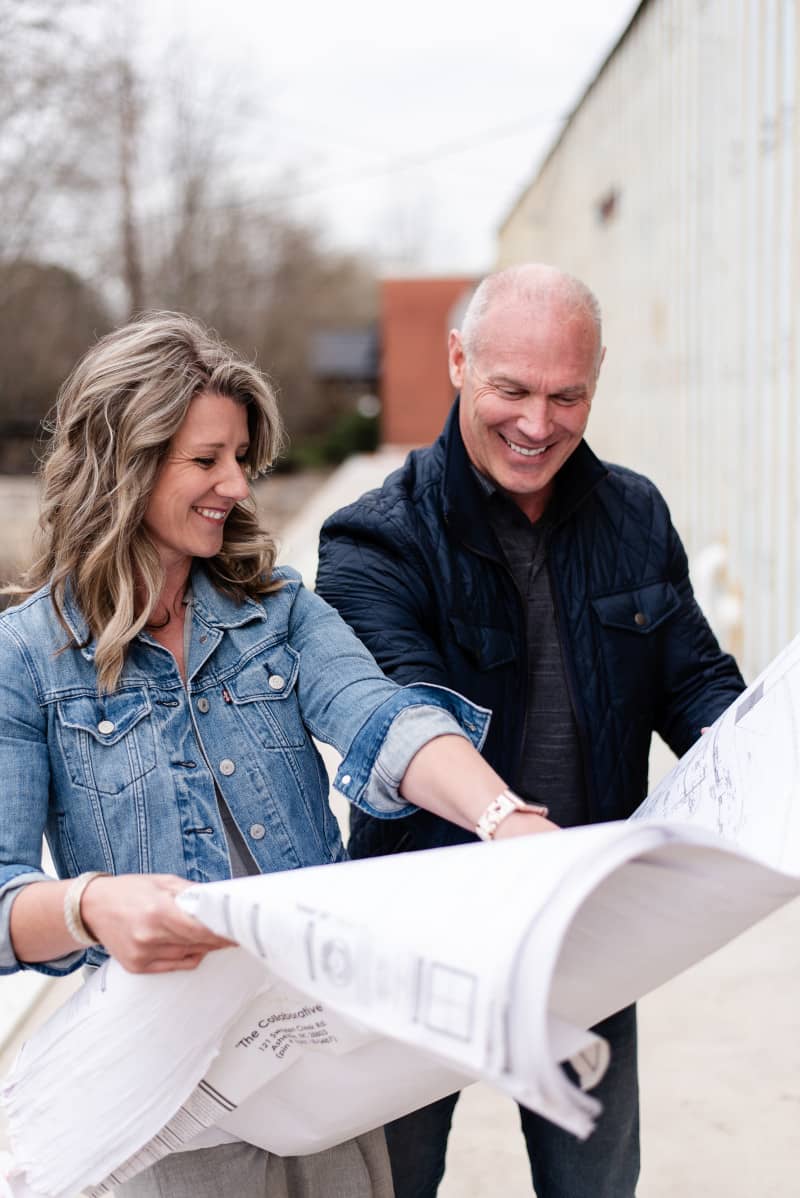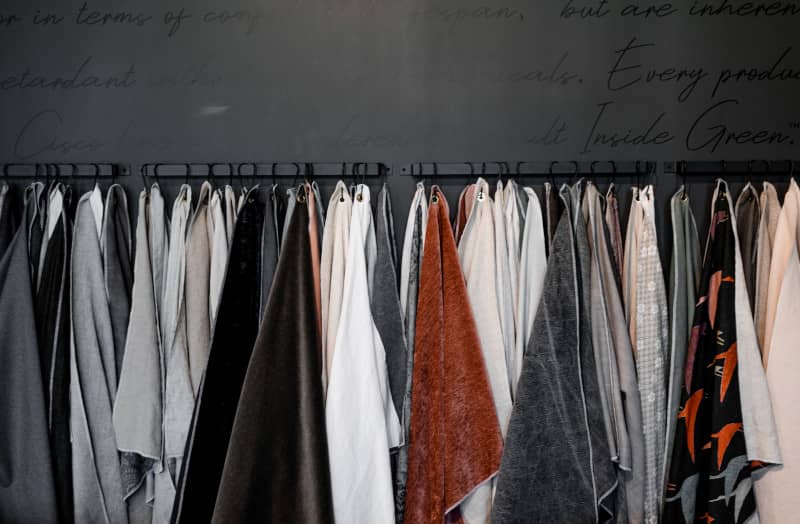 Get in Touch for a Consultation
We'd love to talk to you about your design project.