Furnishings & Accessories
As you walk into your home after a long day, you want to feel as though you're being welcomed by your very own peaceful sanctuary, filled with beautiful, comfortable things that were carefully curated just for you. The design of each space impacts the overall experience of living fully in your home. Furnishings should be selected not only to reflect you and enhance your enjoyment in your home, but also to positively impact your indoor air quality, therefore your health. Just think… how many things in your home truly make you feel good, and reflect your personality?
Everything we do is mindfully and thoughtfully designed around you.
RUGS
ARTWORK
WALL ACCENTS
ACCESSORIES
BEDDING
FURNITURE
CUSTOM UPHOLSTERY
FABRICS & LINENS
LIGHTING
OUTDOOR
WINDOW TREATMENTS
Health Home and Beautiful Design
There was a time when "green" furniture was unattractive and most of the time uncomfortable. We believe that your health in your home is just as important as care for the environment and beautiful design. These great characteristics can all live harmoniously in the same room. No more compromise!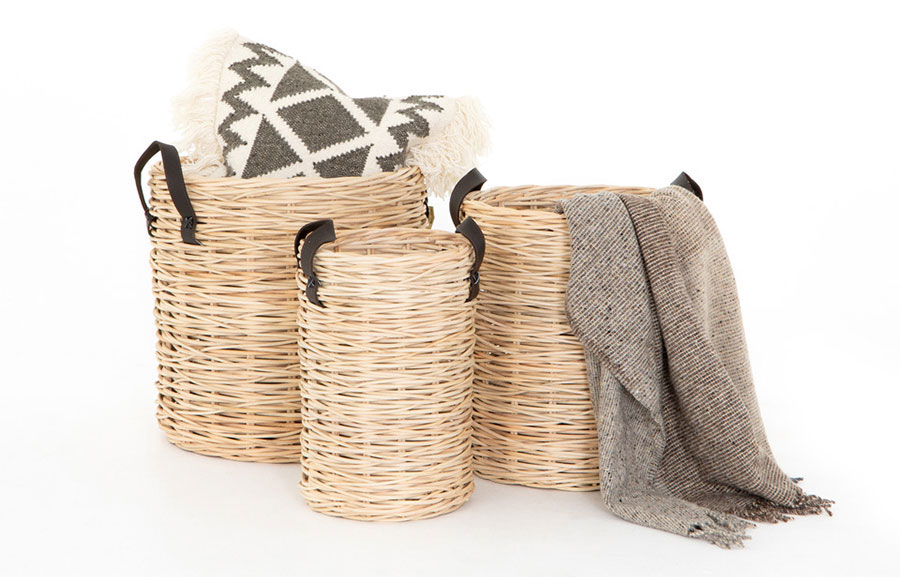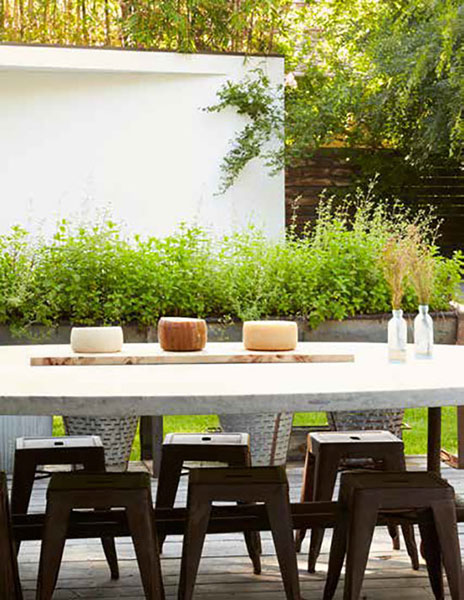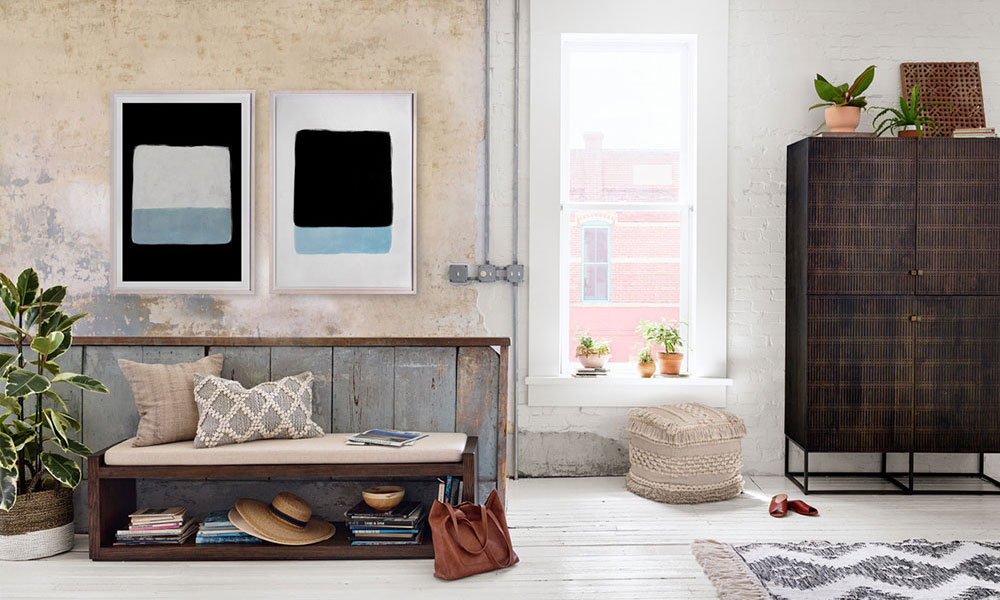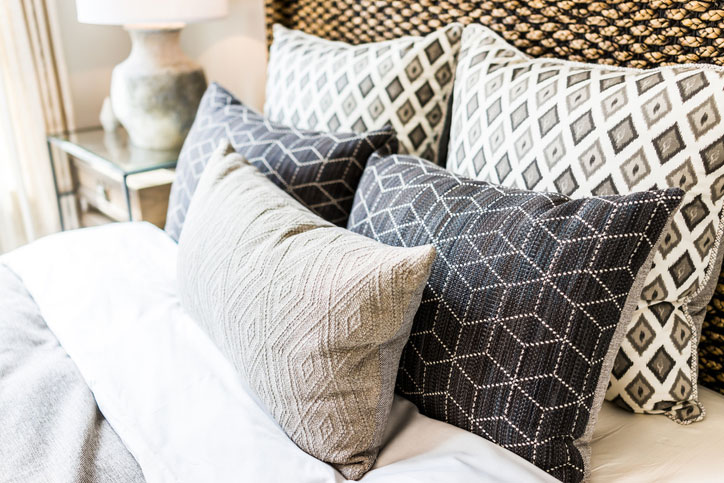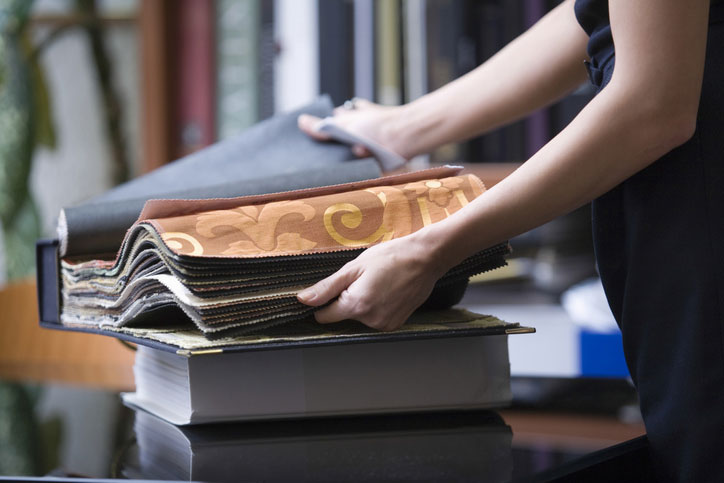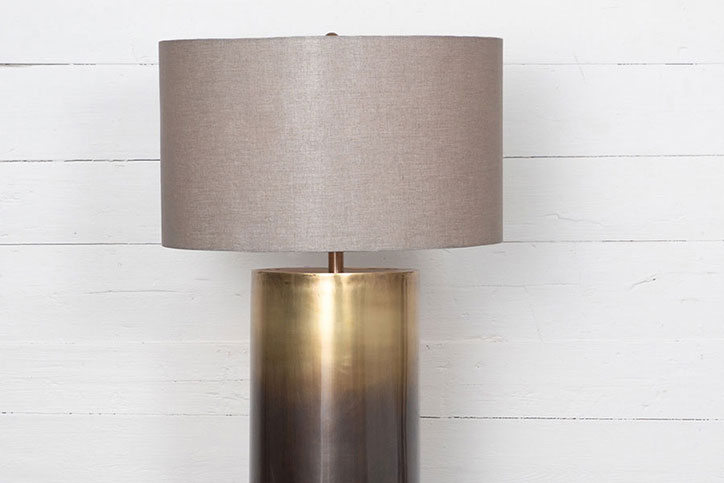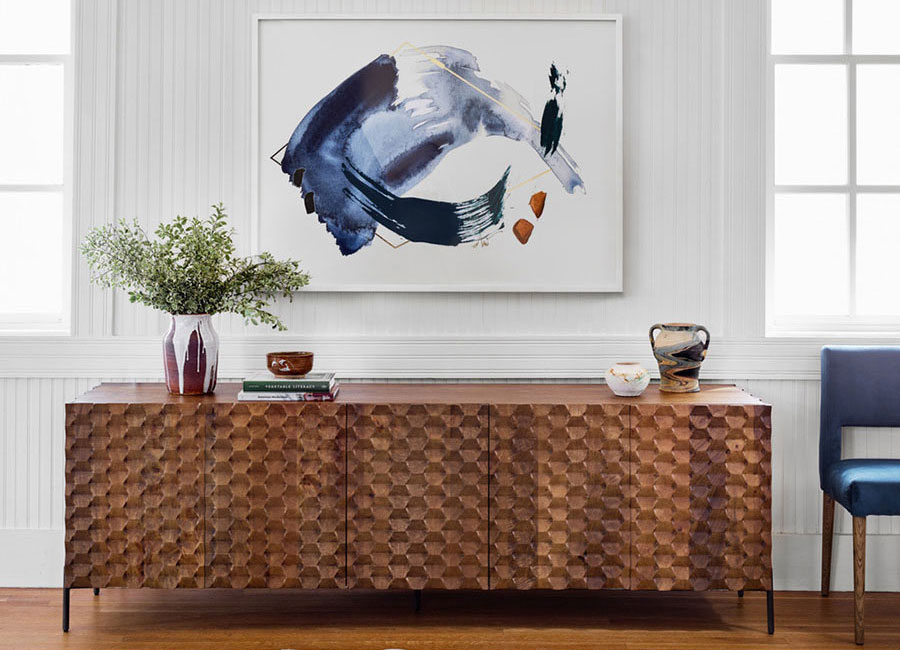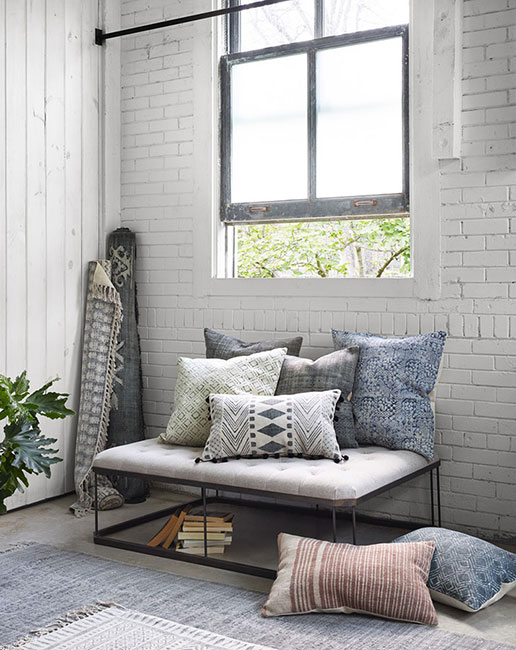 Inside Green™ is the ultimate choice for natural healthy furniture. It is our uniquely smart, healthy, responsible, alternative method of building furniture made entirely from FSC® woods, natural latex, jute, hemp, wool, goose feathers and down. These natural materials are not only superior in terms of comfort and lifespan, but are inherently flame retardant without the use of chemicals. Every product in this line can be ordered and built Inside Green™.



Low-Voc Stains
Natural stains for all surfaces

FSC® Certified Wood
Responsibly harvested wood


When Should Furnishing Selections Begin?
When you first move into your new home, you want your to-do list to be no more than what you need to pick up from the grocery store.
It takes time to select and position furniture and these important items, which are the spirit of your home, need to be considered long before one might realize.
Furnishing selections need to begin as early as the space planning phase and ordered no later than the next to last phase of construction to ensure their arrival prior to completion of the project.
How ID.ology Helps
Planning Ahead is key when furnishing your home, and that's exactly what we'll do for you. When you include ID.ology as a partner in the construction of your home, your furnishings and fixtures will be meticulously considered during the overall design and selection phases of construction.
Not only will we assist you in the selection of your furniture, but we will work to find you the highest quality pieces at the fairest price point to fit within the confines of the project's budget. Not only will we find the fairest price for you we will save you money by utilizing our aggressive pricing through the vendors and manufacturers we have great relationships with.
During construction, we will provide space planning to identify placement of your existing pieces and how other components in your home will relate to each piece. We then determine which new items you will be needing.
Once that is complete, we will design a lighting and electrical plan to ensure that you have power, circulation patterns, and flow exactly where you'll be needing it. Such things as the location of a lamp and a table right where you envision yourself enjoying your morning coffee are what we plan for on your behalf in order to customize your space to your life.
Our entire furnishing concept will be based on your unique home, lifestyle, and tastes. We also like to incorporate a piece or two curated specifically for each individual client to add an even greater sense of uniqueness.
Get in Touch for a Consultation
We'd love to talk to you about your design project.