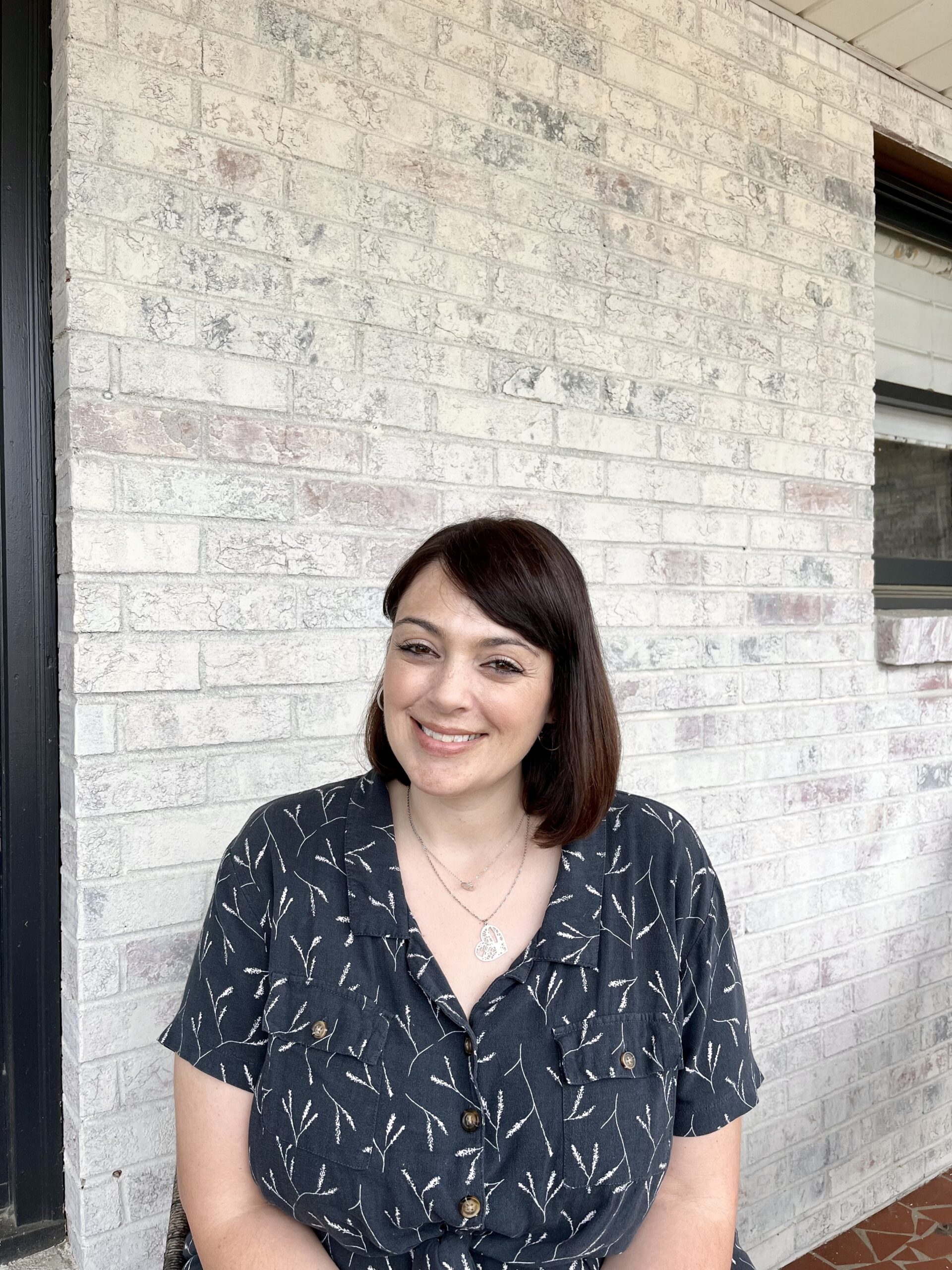 Movie Genre: Comedy & Indies
Place: Wherever the laughter is
Most Alive: Off the grid
Color: Rainbow so I don't have to pick just one
Spirit Animal: Birds
Fear: Mice & failure
Personal Style: Vintage eclectic/Mid-century modern
Inspiration: The environment
Guilty Pleasure: Thrifting for mid-century modern treasures
Free Time: Traveling, thrifting, reading, and spending time with my pup, Willow
NCIDQ Certified with twenty years experience total.
Twelve years in high-end residential; and eight years in K-12 education, higher education, healthcare and hospitality design.
Get in Touch for a Consultation
We'd love to talk to you about your design project.