Lindsay Bingham
Lead & Architectural Interior Designer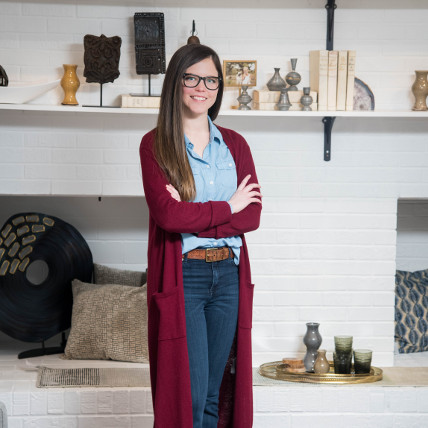 Lindsay knew at a young age that she wanted to design homes, it started from building with Lincoln Logs to filling graph paper books with floor plans. She's gained several years of experience in the custom home design and construction field wearing many hats, from coordinating furniture and home selections, designing and drawing house plans and interior details, to managing construction projects working with trades in the field. Her strong attention to detail, project management talents and well-rounded knowledge brings clients ease through, what can be at times, an overwhelming process. All in all, Lindsay's drive culminates from the ability to make a difference for someone by thoughtfully creating a home, or space, designed to exude the individuality of the client and turning their vision into a reality far beyond their expectations.
Get in Touch for a Consultation
We'd love to talk to you about your design project.