ID.ology Interiors & Design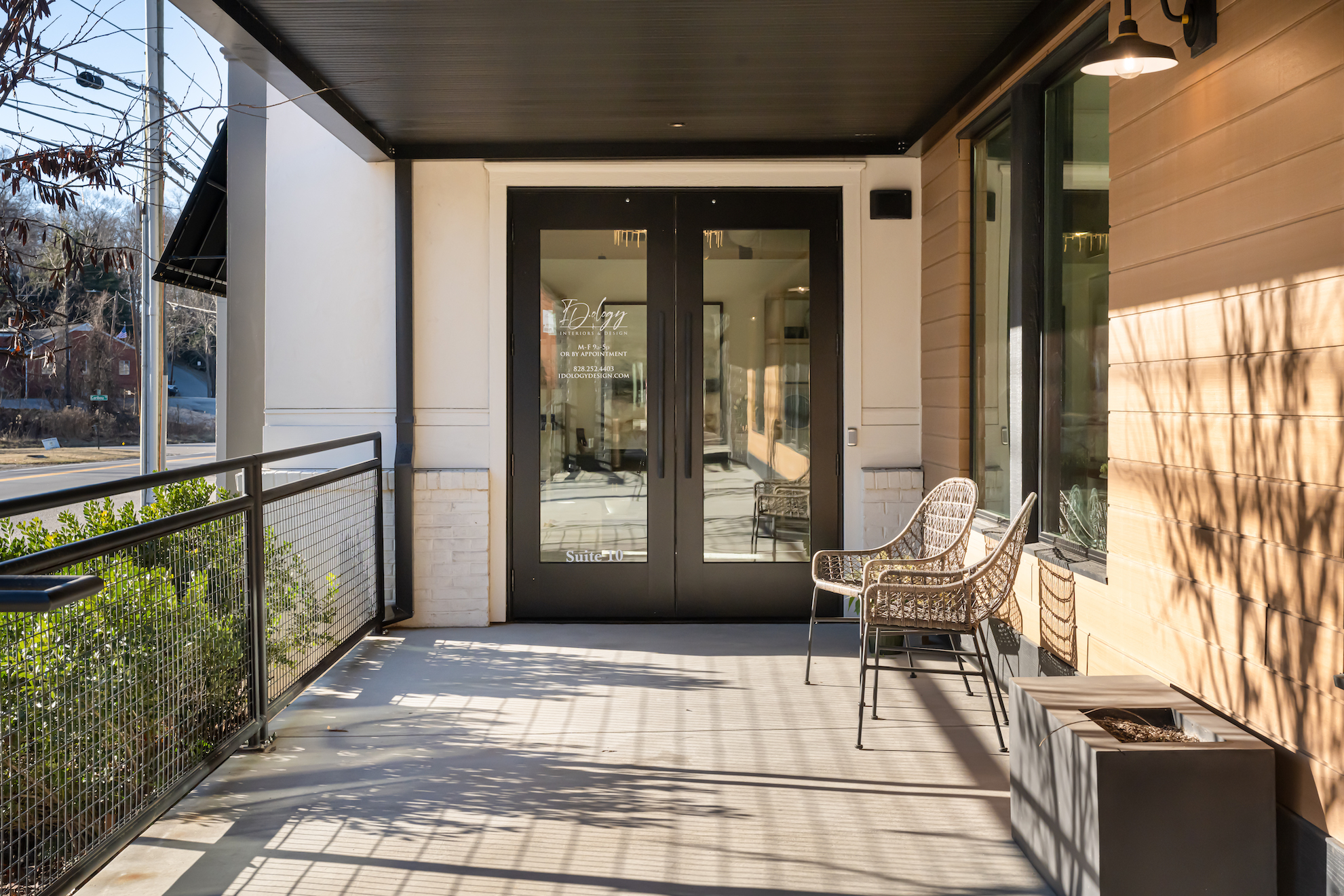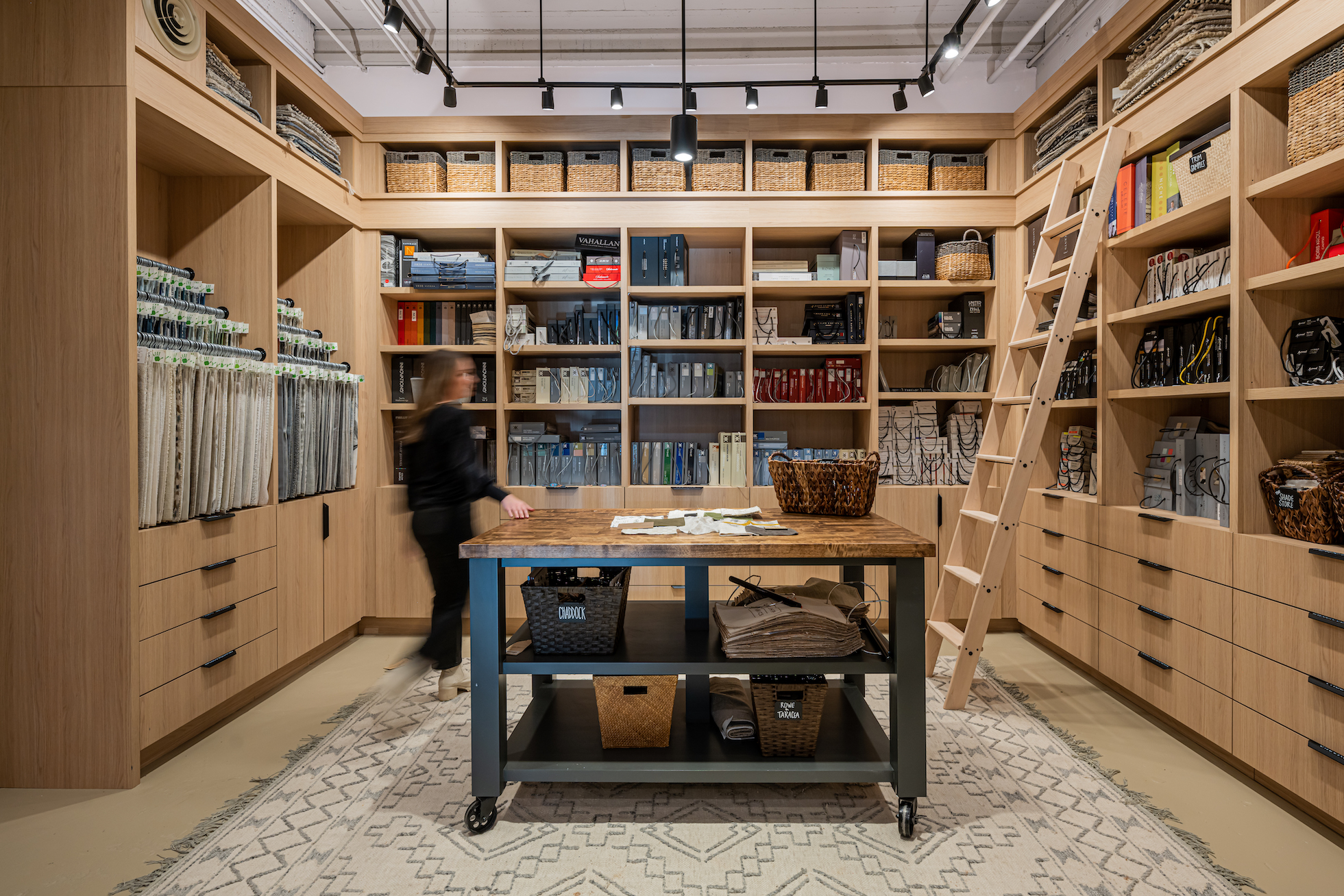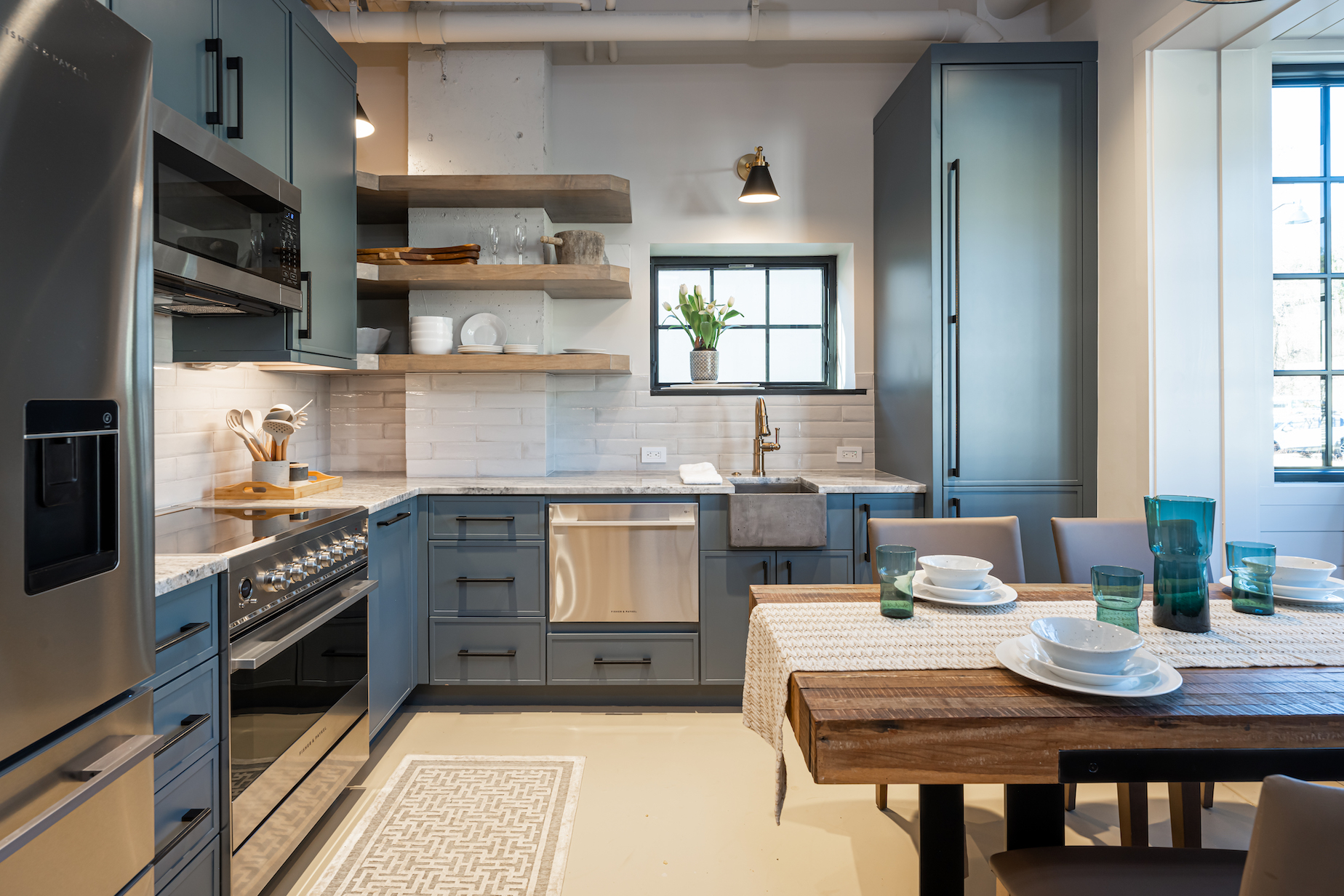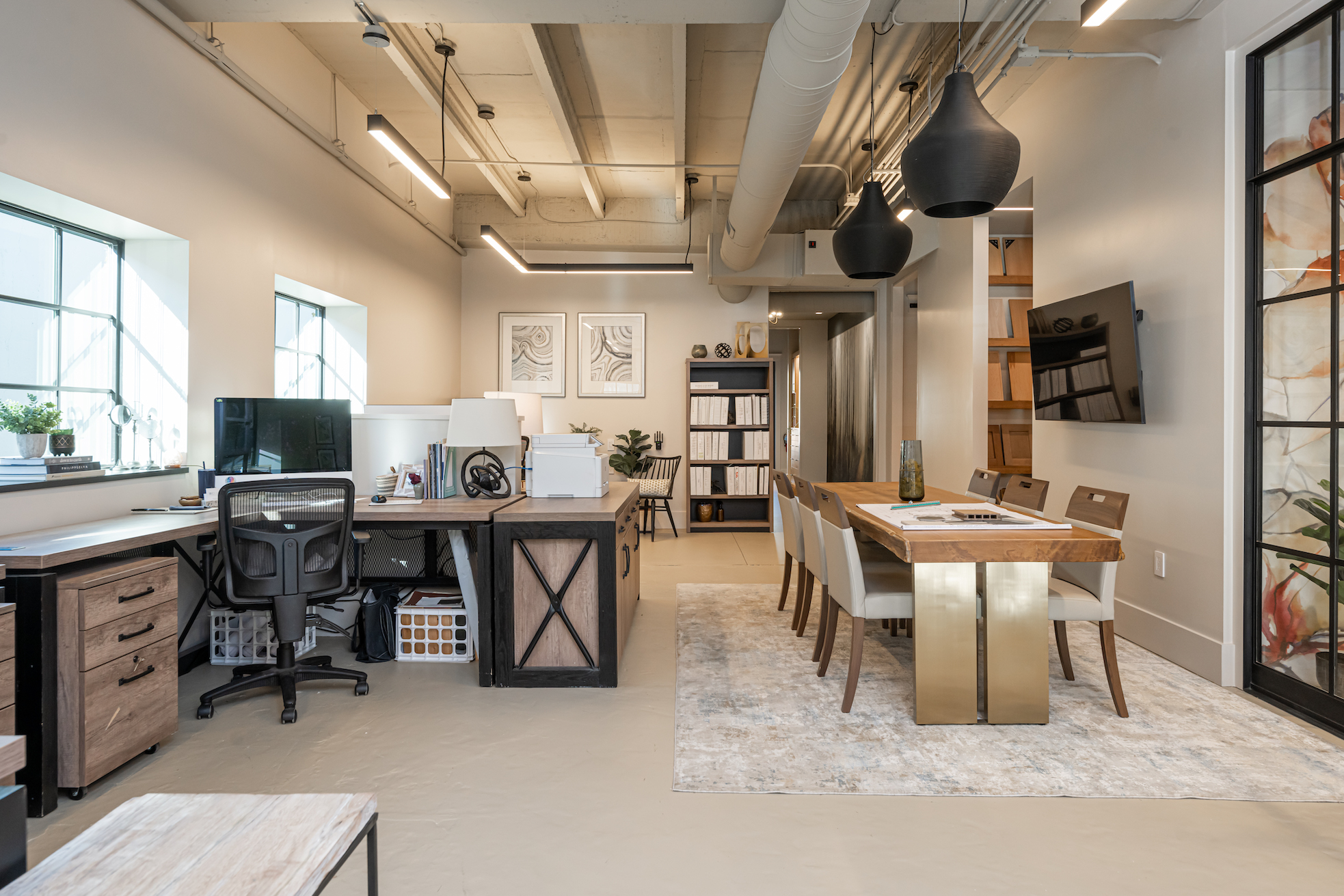 Location
IDology Interiors & Design is located in the Asheville Design District at 121 Sweeten Creek Road Ste. 10. Our office is in The Collaborative building, along with our brother and sister companies, Atelier Maison & Co. and Living Stone Design + Build.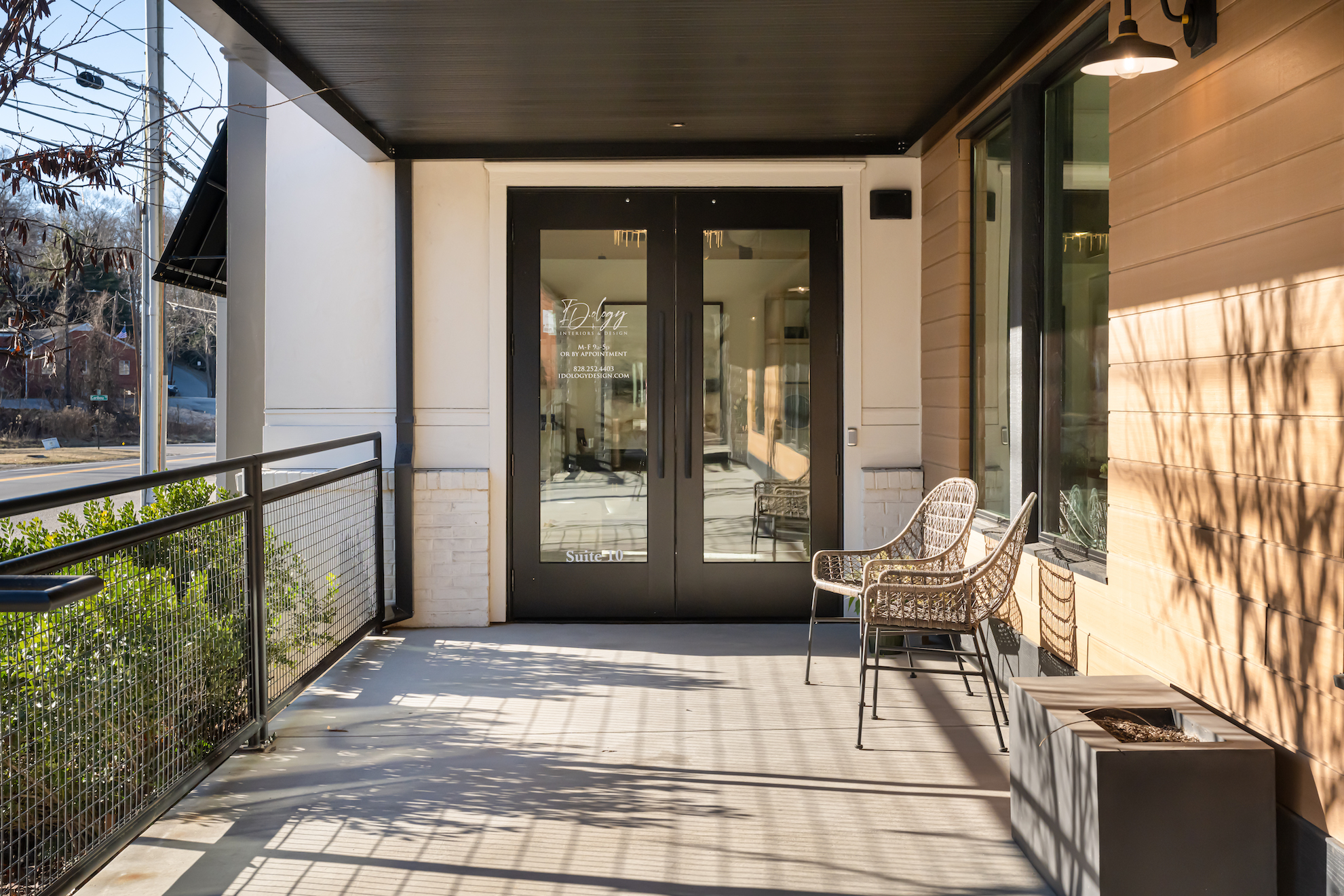 Office
Our primary office space was designed with collaboration in mind. With an open floor plan, our Interior, Architectural, and Cabinetry designers are able to easily interact and collaborate on projects to achieve the best possible outcome.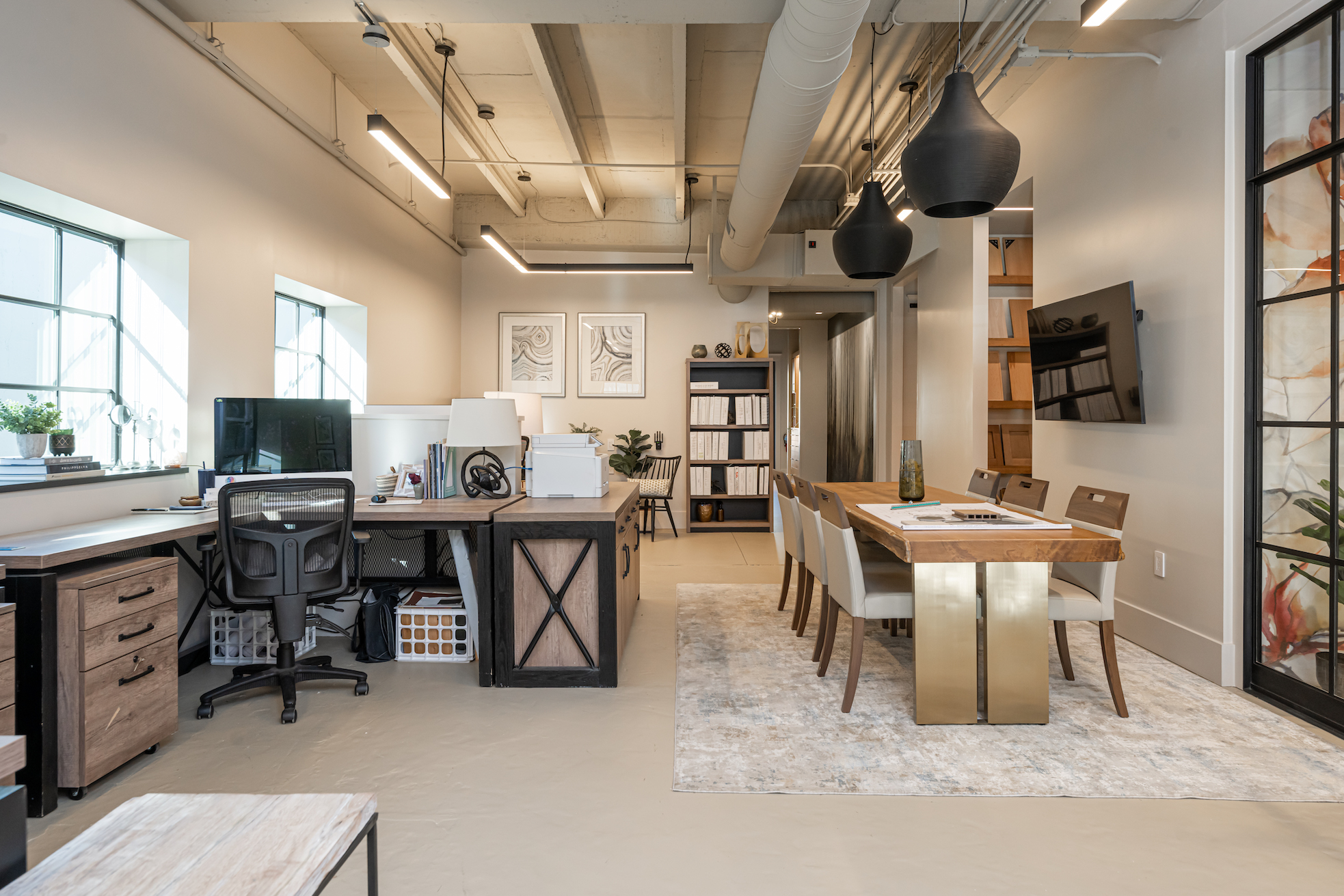 Cabinetry Department
Our cabinetry department assists in cabinetry design for new-build and renovation projects. We provide 2D & 3D color renderings to our clients, facilitate orders, and install the cabinetry once the home is ready.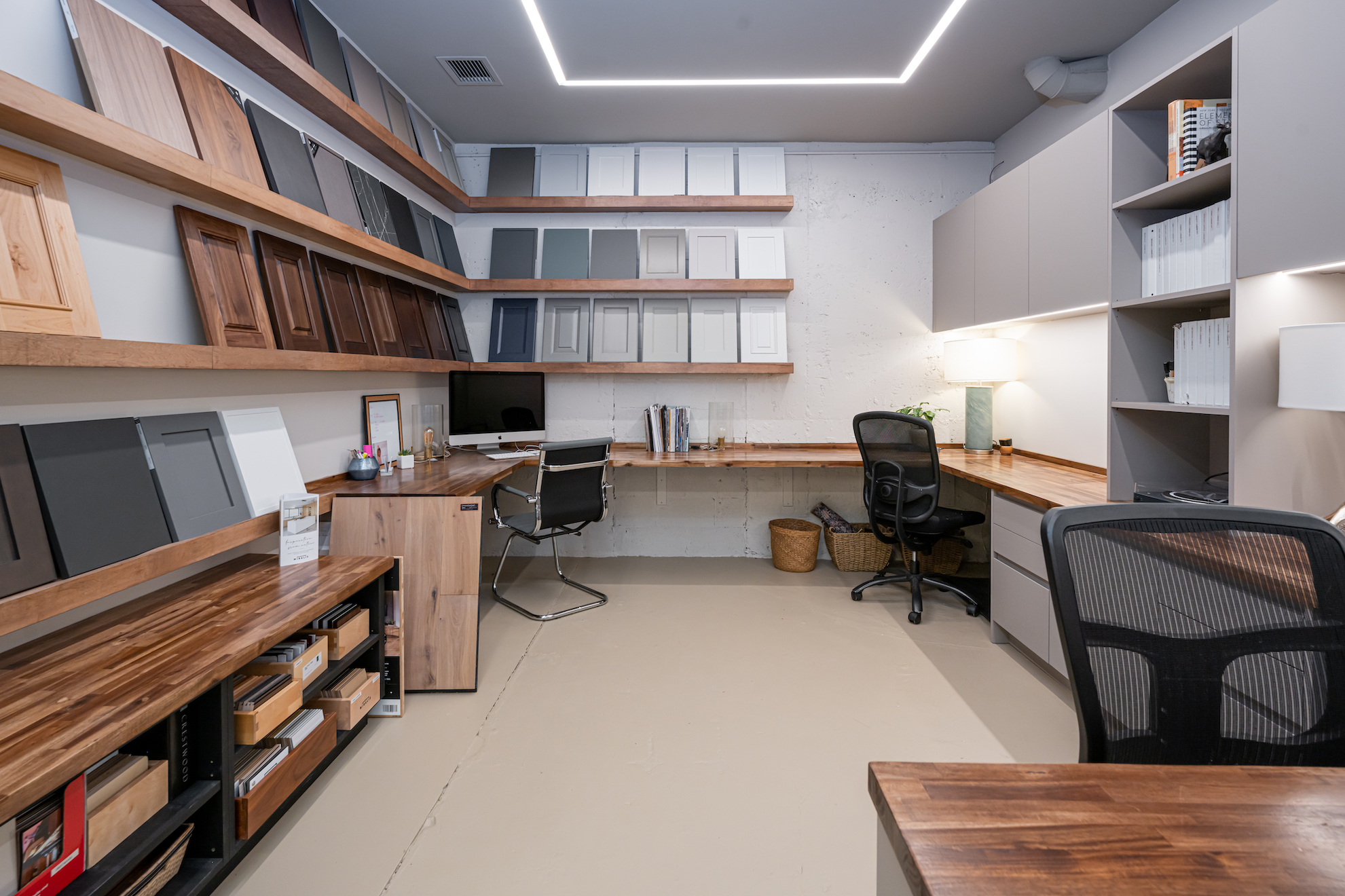 Get in Touch for a Consultation
We'd love to talk to you about your design project.