Construction Selections
It surprises a lot of our clients how many selections and decisions there are to be made when building a home. There are thousands of selections and decisions that have to be made throughout the process, which can be daunting and overwhelming when going through the process without the right team to guide you through it. The team at ID.ology has a rich design acumen, which means that our clients can trust us to combine a beautiful aesthetic with practical choices for their homes – removing the stress and guess work for our clients.
Let's be real. Designing your home sounds like a lot of fun, but it's also a lot of work! There are thousands of selections to choose from, designs to be created, and decisions to be made throughout the process. Let us handle these details while you continue to live your life, and enjoy the ride. We curate and facilitate selection options for you to chose from, making your experience as stress free, as enjoyable as possible, and an overall great design.
We simplify this process by narrowing these selections to your specific style. We then ensure that the selections fit and flow together cohesively.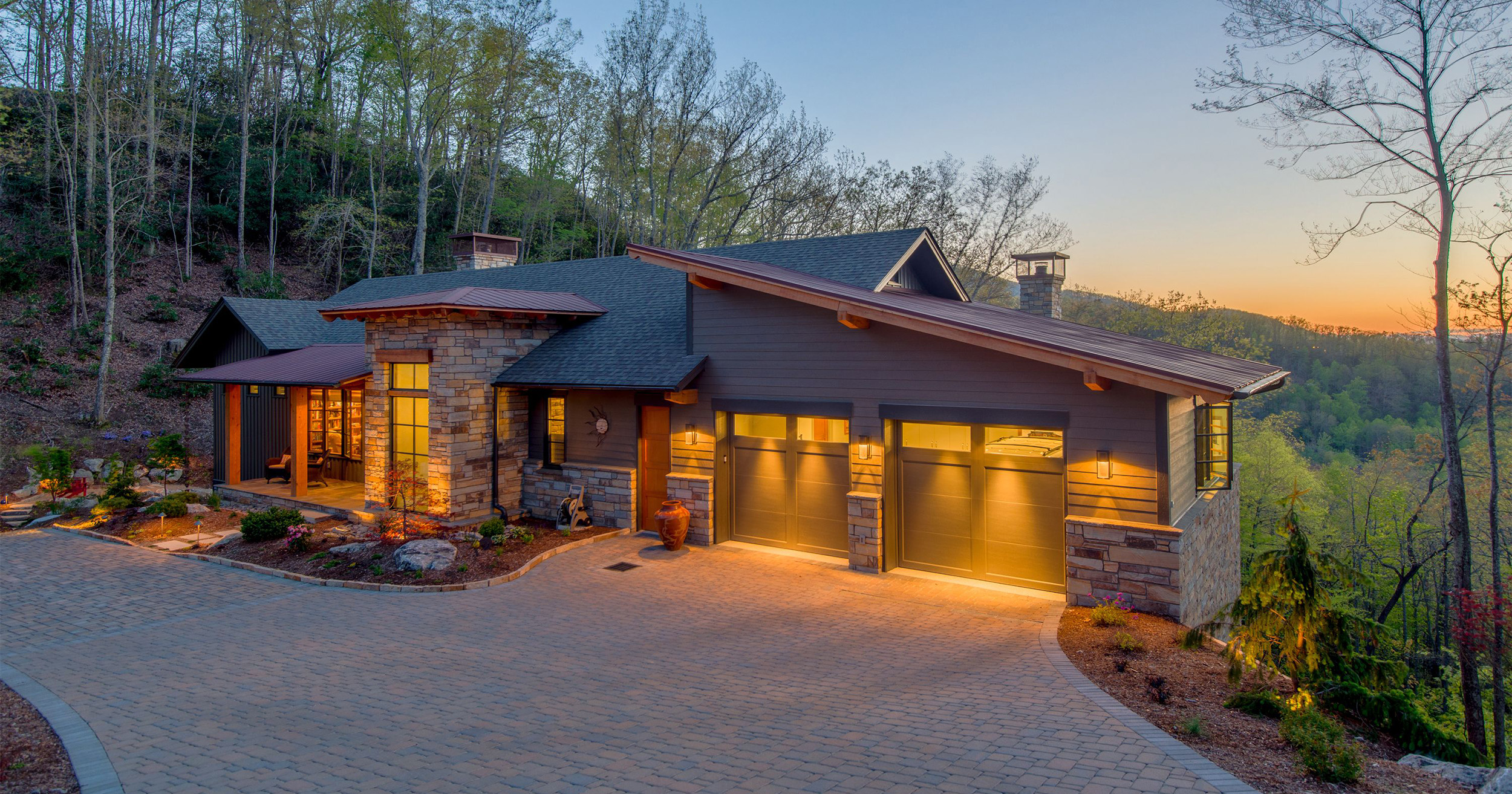 Green Construction Selections
A healthy home is a happy home. Our green construction selections have low or no VOCs (volatile organic compounds), and we offer no added formaldehyde options. Standard building materials such as drywall, glue, carpet, plywood, and pressed wood products often found in big box store furniture contain VOCs and formaldehyde, which release harmful emissions that we, in turn, inhale.
We work to provide you with better products than what's typically used as most people's standard, to provide the best indoor air quality possible in your home, and to ensure your health is as much of a priority as your home.
Studies have found that in the average home levels of toxic chemicals and substances average 2 to 5 times higher indoors than outdoors. Given that we spend upwards of 90 percent of our time indoors, these decisions matter, and we work to make sure you have a healthy home.
Get in Touch for a Consultation
We'd love to talk to you about your design project.