Written By: Bailey Pinkerton
Oftentimes, interior designers spot home design trends well before they're even trends. So, we want to give you the inside scoop! We have hand-picked our top three design trends we are loving for this Spring.
Florals
To start, we have florals. Florals are coming back better than ever. They are a perfect way to add texture to your home, make a room pop, or create movement within your space. They can be as daring or as minimal as you wish and included in any room. It's all in how you style them!
There are many different ways one can incorporate florals throughout their home. Some of our favorite ways include beautiful fabrics on throw pillows or shams, art, fresh seasonal flowers, and even high-quality silk arrangements.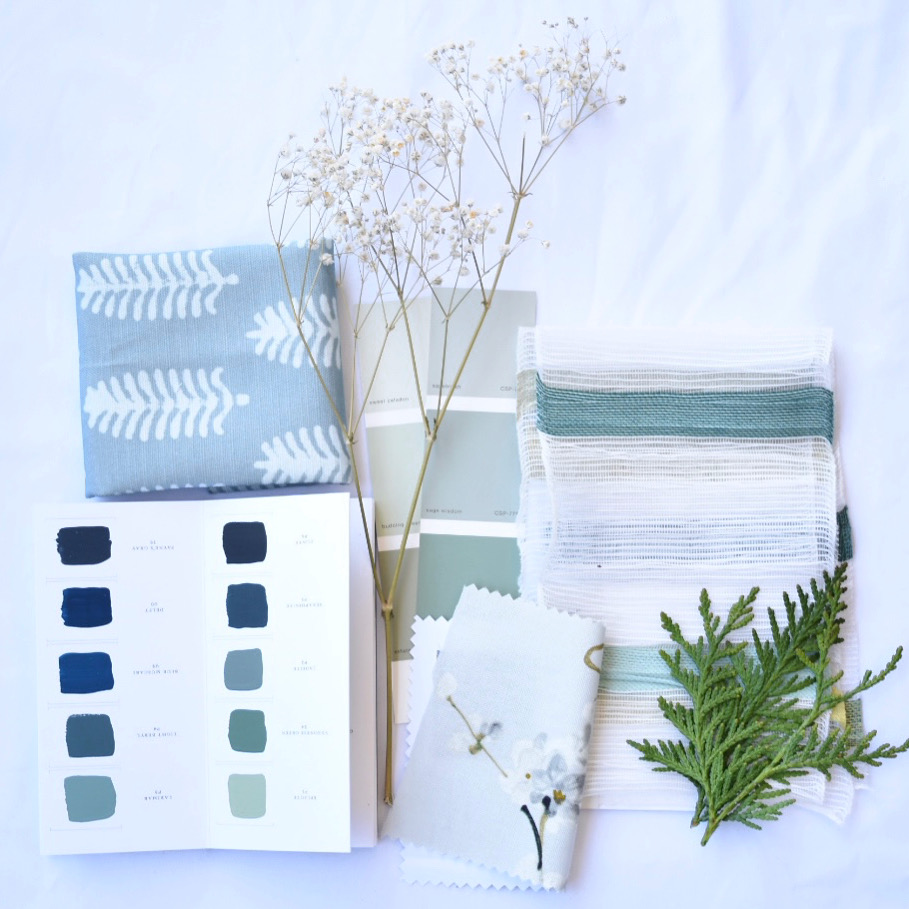 Statement Tile
Next we have statement tile. Statement tile is on trend this season and has the power to add a 'wow' factor to your space. Tile can be the perfect way to express yourself, all while making your space inviting, exciting, or anything in between. Another fun way we like to use tile is by putting more expensive 'wow' pieces in smaller areas as an accent. This way, when you combine the smaller, more expensive pieces, with the rest of the more cost-effective pieces, you won't break the bank. We are loving a good statement tile combo!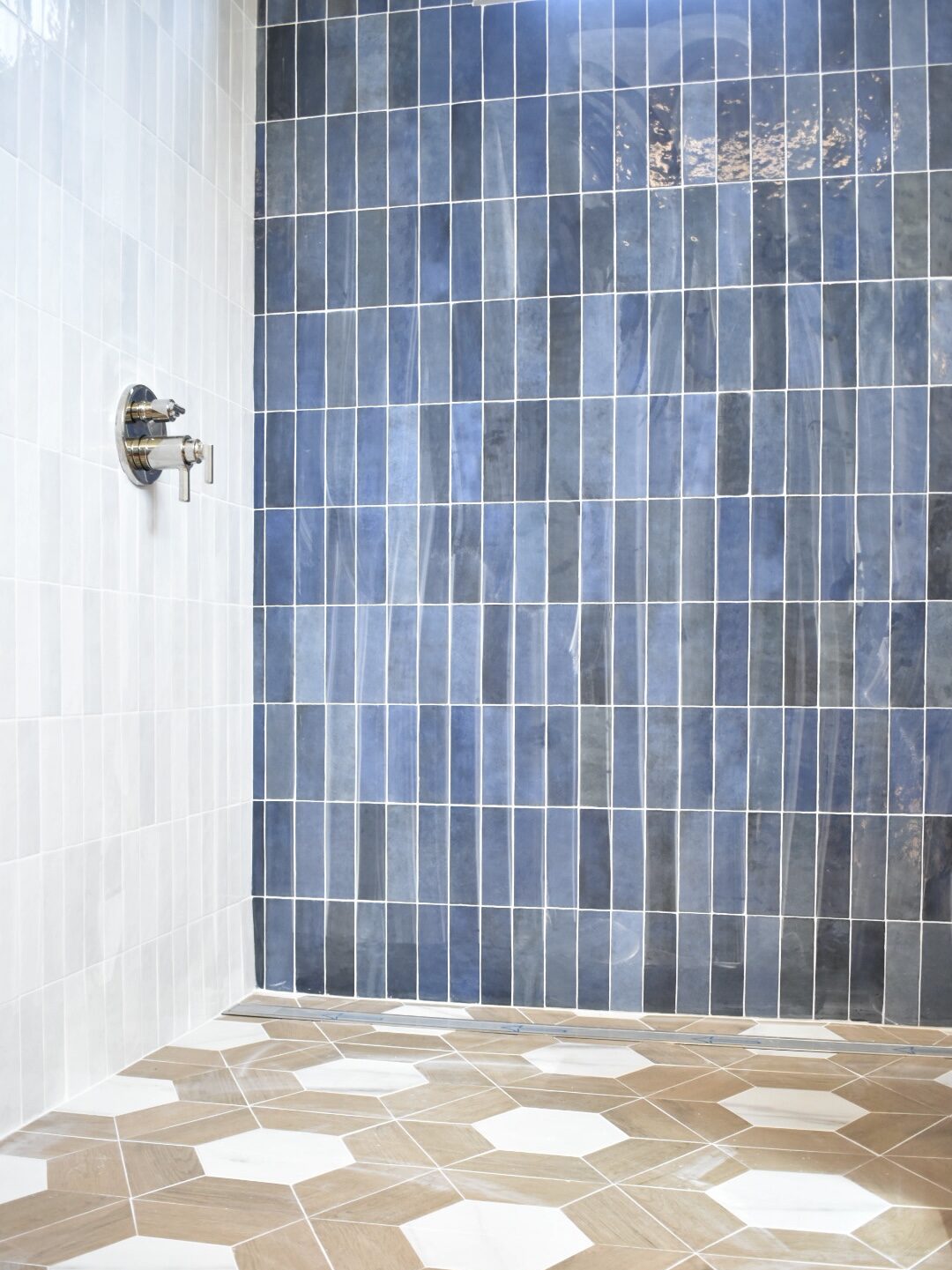 Natural Elements
Last but certainly not least, we have natural elements. Natural elements, such as stone or wood, can improve one's physical and emotional health through Biophilic Design. This is an indirect connection to nature which can exude a calming and restorative vibe throughout a home. Natural elements also add movement and texture within a space, making the space more inviting. They're on trend and here to stay throughout 2021!