Our pick for the 2019 Color Trends:
It becomes apparent that classic colors can make a come back too!  Based off the trends at the end of 2018, going into 2019 we'll see some very vibrant deep tones, muted pastels, and warm neutrals.  We put together some of the colors we are loving right now and hope you do too!
Dark Forrest Green-
This color can be used as an accent or the main attraction!  This rich pigment can bring many moods, dramatic to elegant.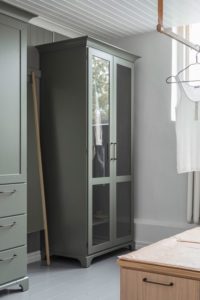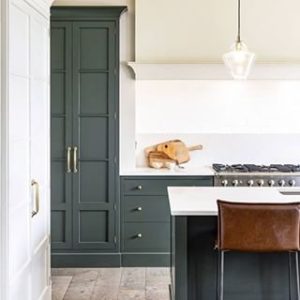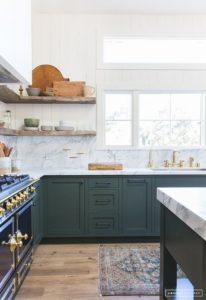 Muted Pastels-
Pastels alone can be effortlessly beautiful.  Incorporating the muted pastels can give your space that 'little something' it was missing.  We love this color pallet due to the fact its timeless, transitional, and simple. An essential minimalist design lending to the appeal of less-is-more aesthetically. Calling attention to the bright and whimsical side.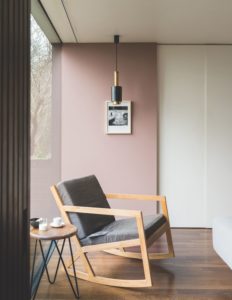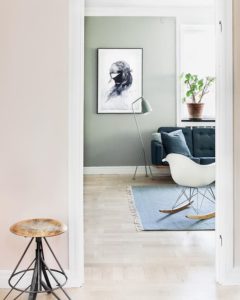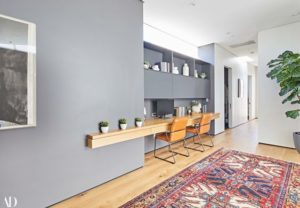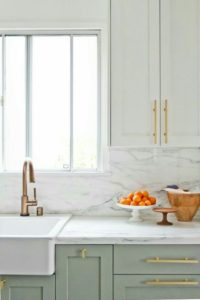 Warm Neutrals-
Always a fail proof spectrum!  Warm Neutrals can be incorporated into pretty much any style.  Our favorite is seeing them used in an organic Scandinavian vibe.  Displaying these warm neutrals does not have to be just paint colors.  Introducing accent chairs, rugs, drapes, and even stone selections for a fireplace, to your space can really give that 'cozy' feeling.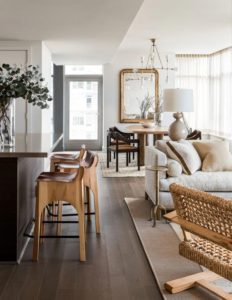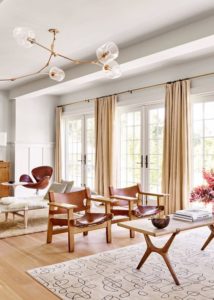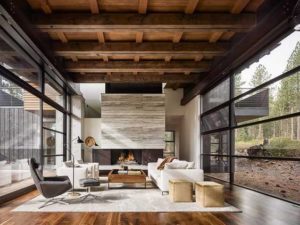 Photo Credits- http://Pinterest.com