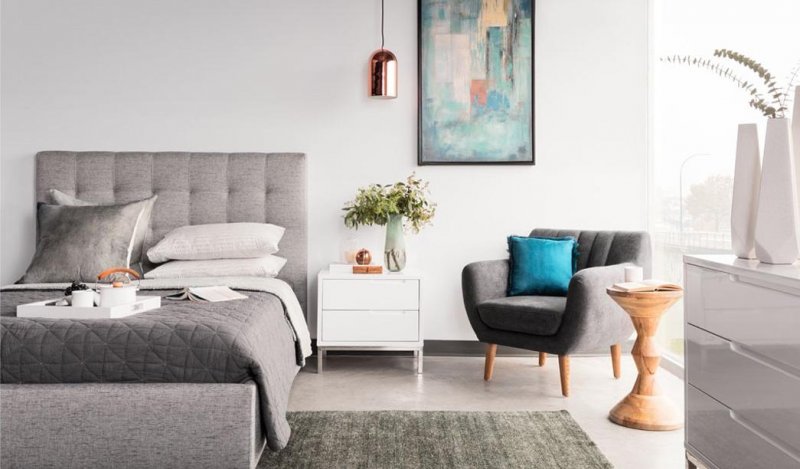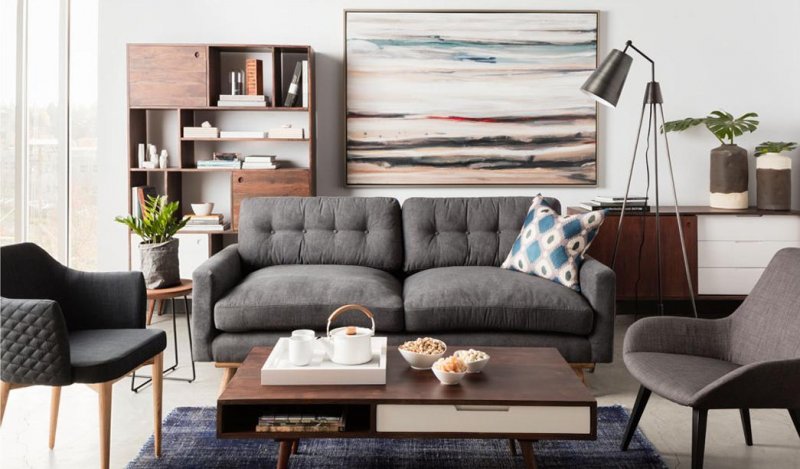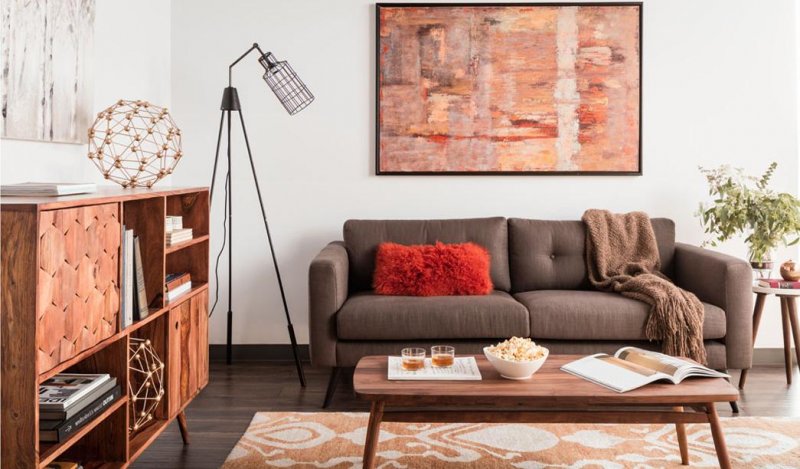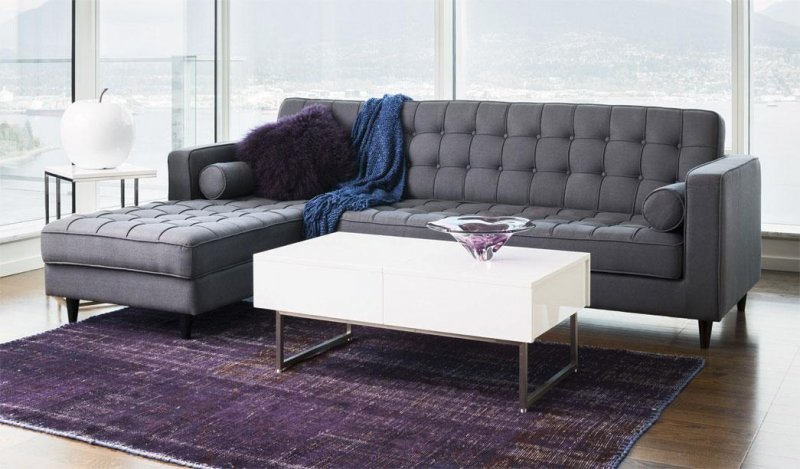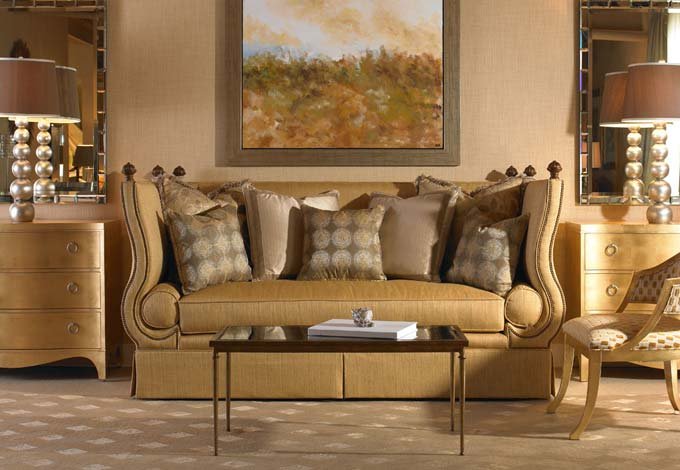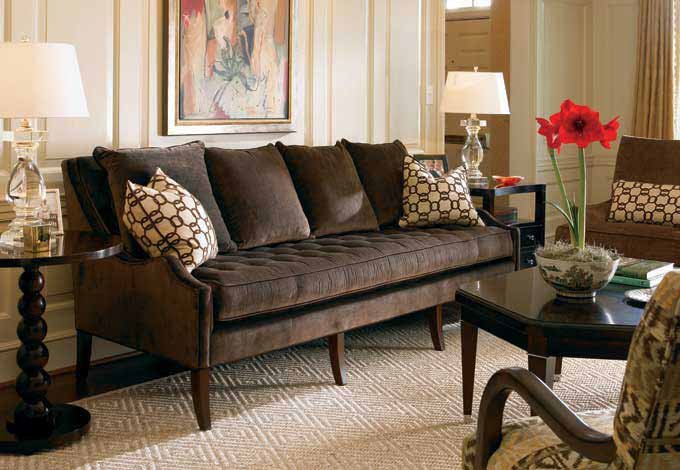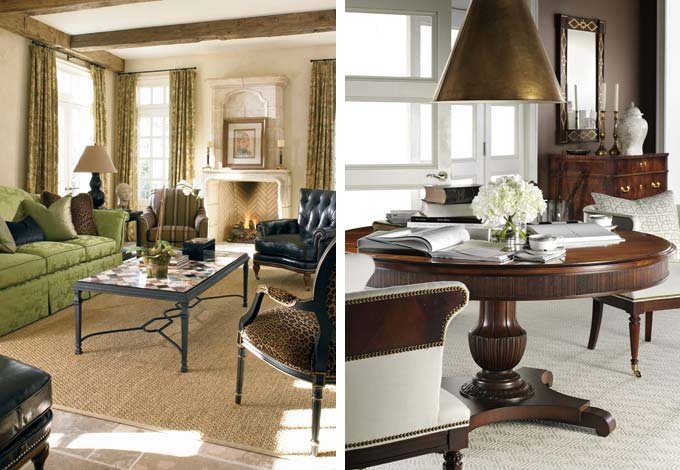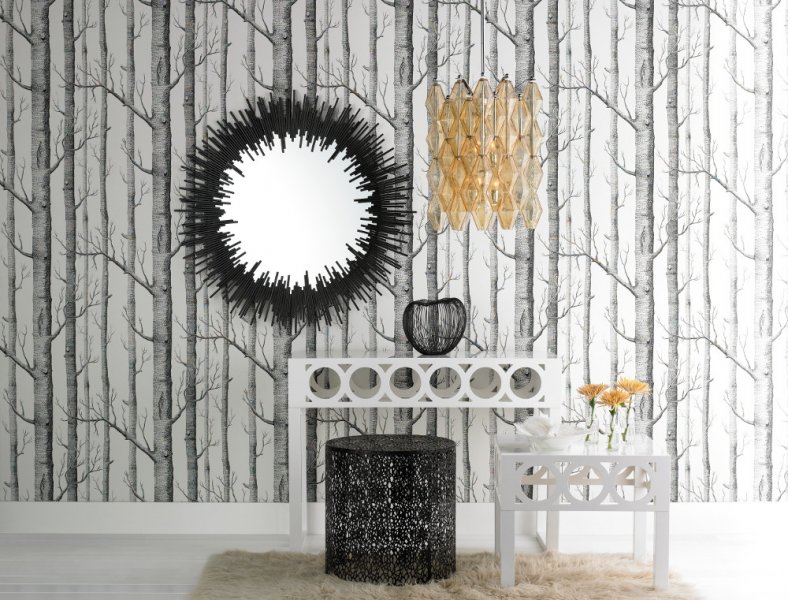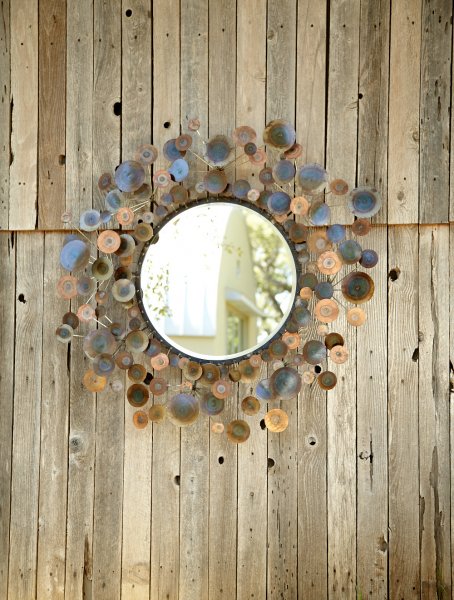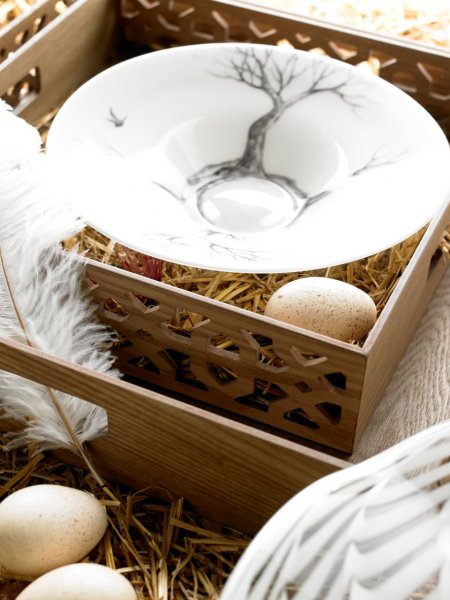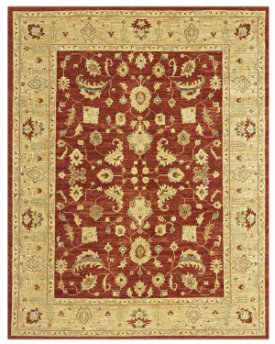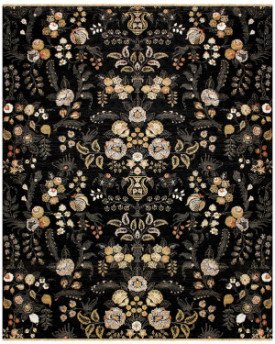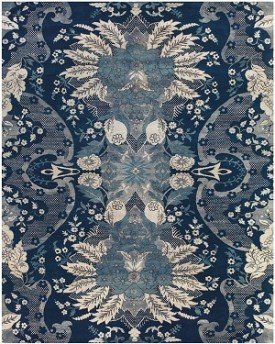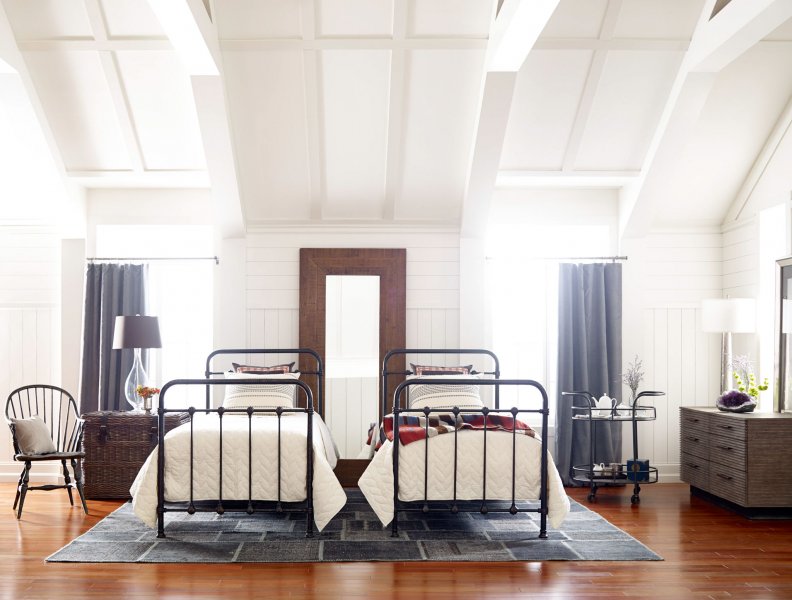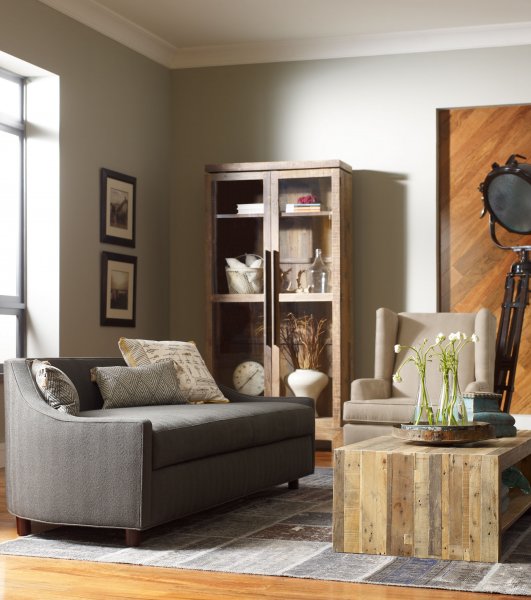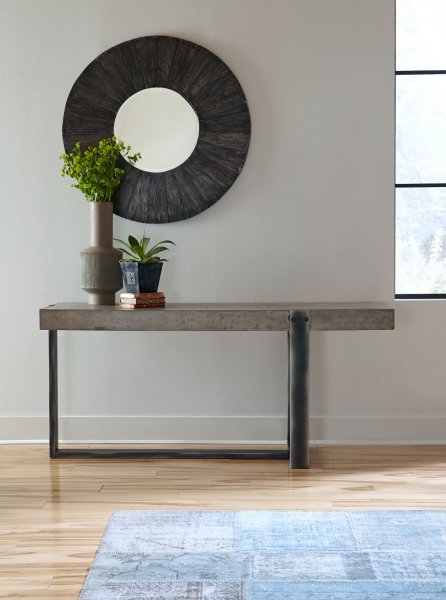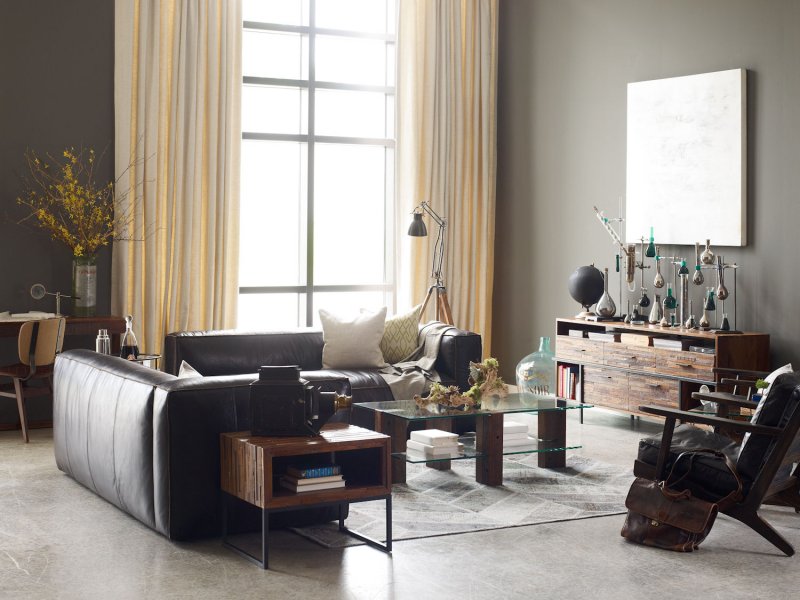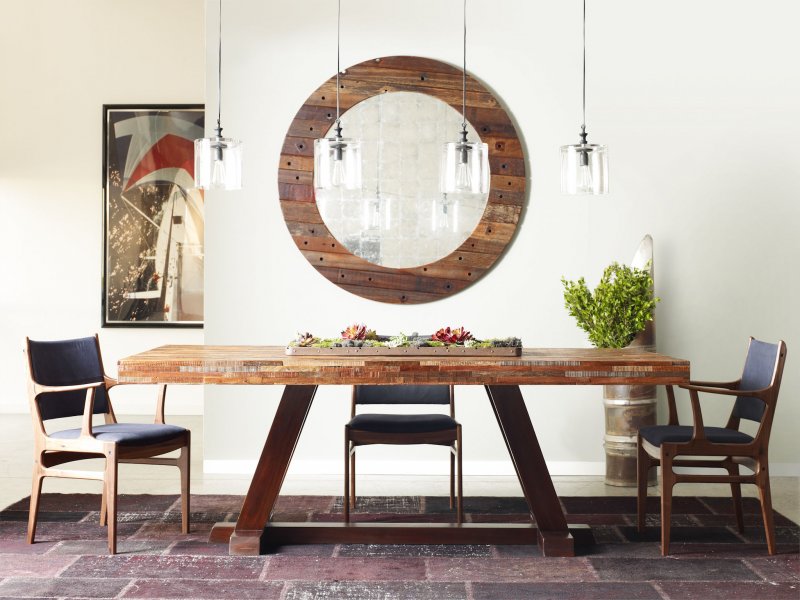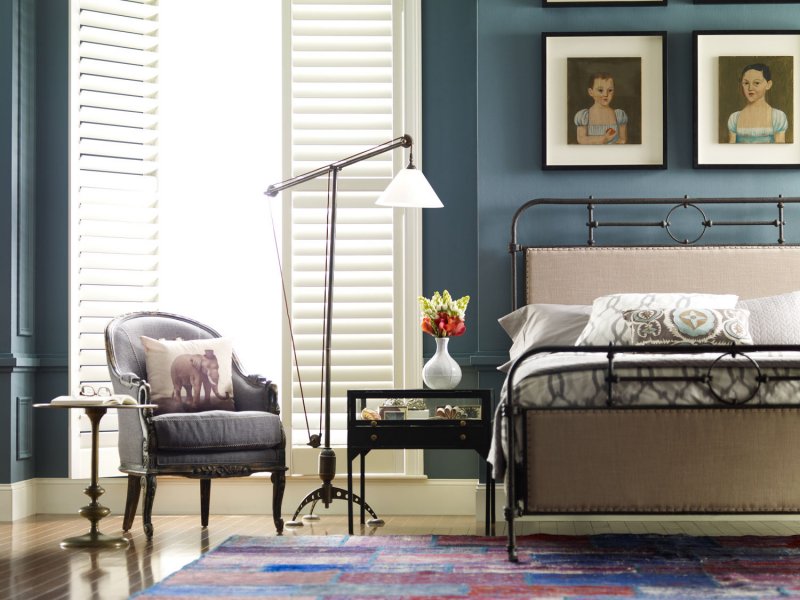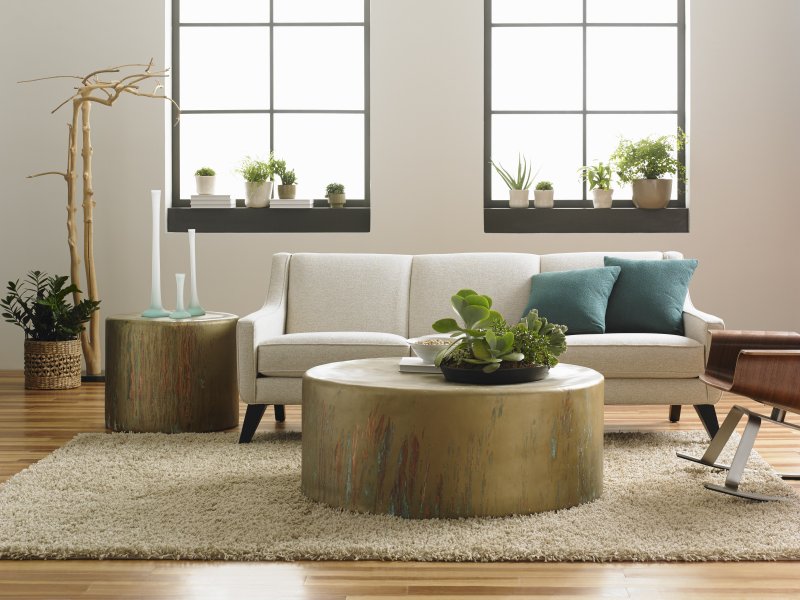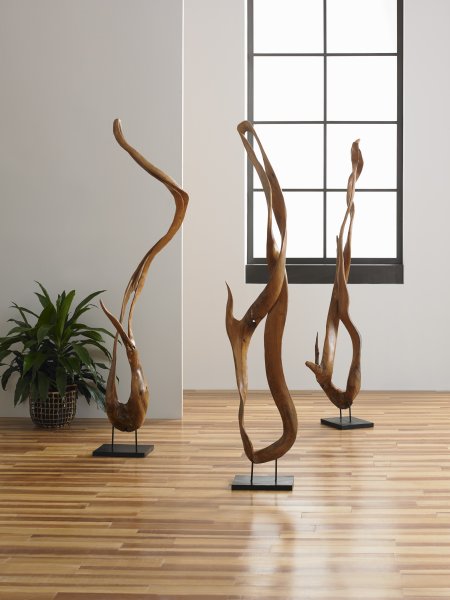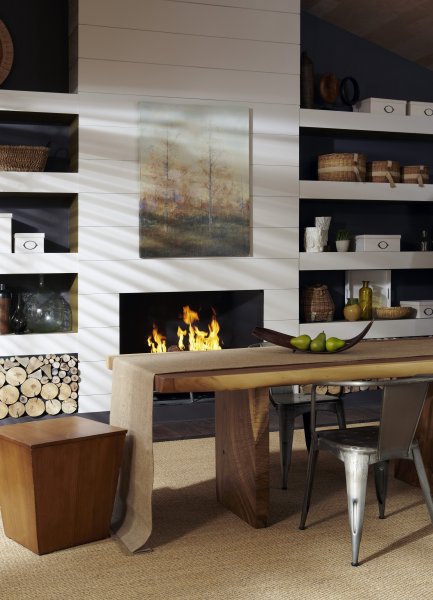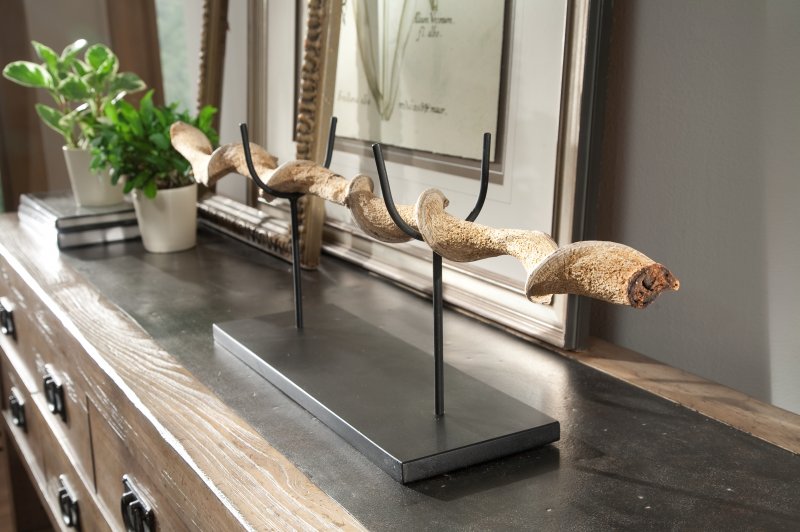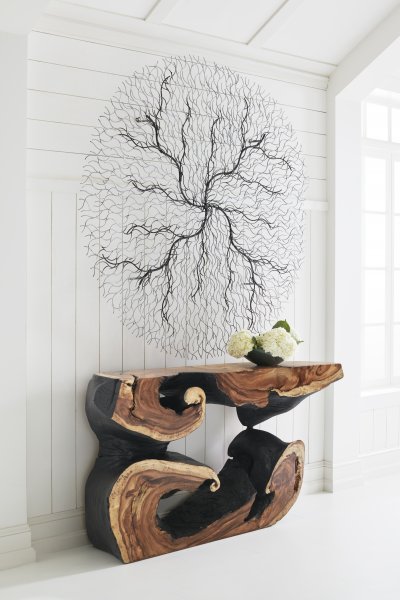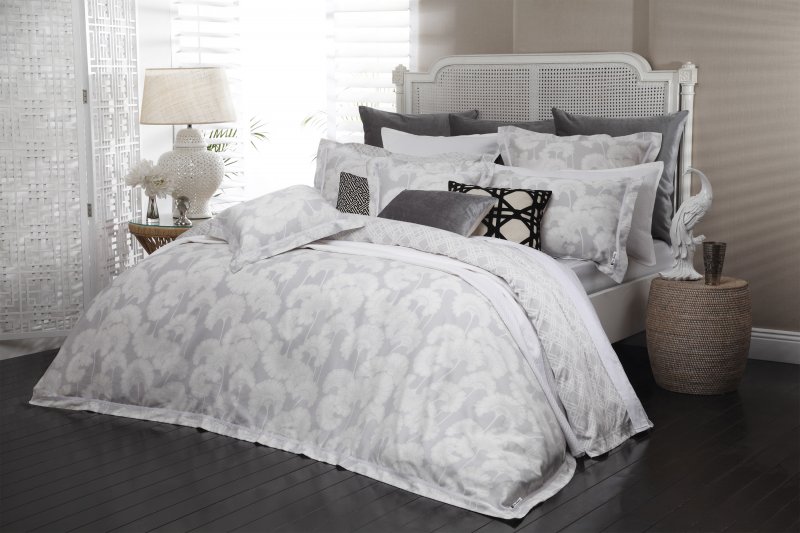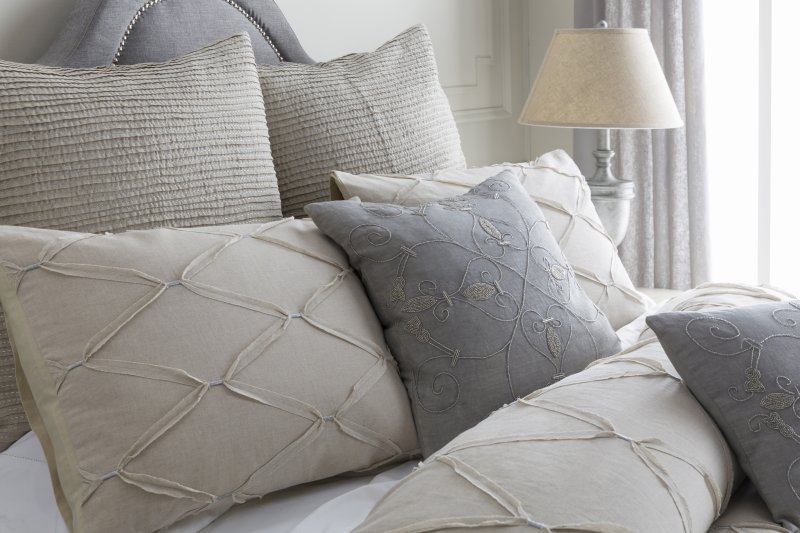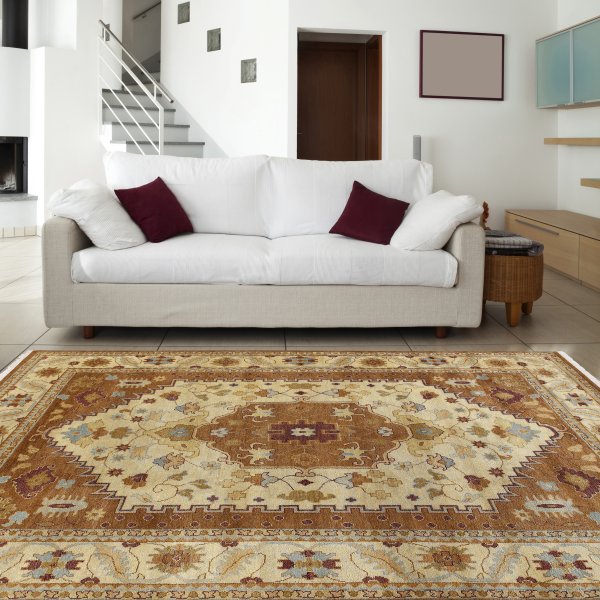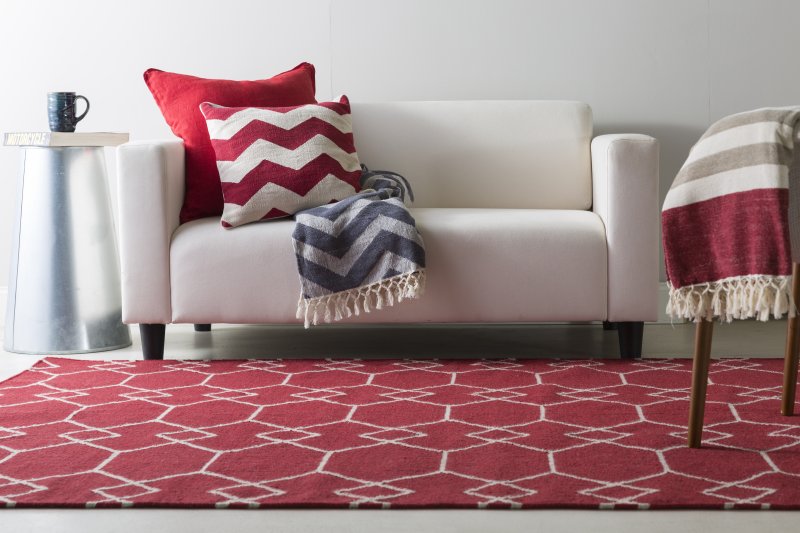 Do Furnishings Really Matter That Much?
Furnishings are what make a house a home. Imagine the comfortable sofa you're lounging on while snuggling up with a throw and leaning on the decorative throw pillows while sipping your coffee. As you walk into your home from a long day out the first thing you see is the exquisite painting hanging in your line of site as you enter your sanctuary of peace. Each piece of furniture can impact the comfort of a space as well as how inviting a space is. They can impact the overall enjoyment and use of a space.
When Should Furnishing Efforts Begin?
When you move into your beautiful new home you want your to do list to be no more than what you need to pick up from the grocery store.
What is not commonly realized is the time it takes to get a piece into it's home. These seemingly insignificant items, in comparison to the overall construction of your home, are actually the spirit of your home and need to be considered long before one would typically realize. Furnishing selections need to begin as early as the space planning phase of construction, and ordered no later than the last phase of construction to ensure their arrival prior to completion of construction.
What ID.ology Does For You:
Planning ahead is imperative when furnishing your home, and that's exactly what we'll do for you. Historically there are long lead times on furnishings which can cause frustration and anticipation. Who wants to wait weeks after moving in to get their window treatments, sofa or area rugs? With us these items will be included in the overall design and selections phases of construction.
During construction we will provide space planning to specifically place existing pieces you'd like to include in your home then determine which new items you will be needing. Once that is complete we'll create lighting and electrical plan to ensure you have power where you're needing a lamp, and we'll create a furnishing concept based on your home, lifestyle and tastes to take the legwork out of this process for you.
How Furnishing Through ID.ology Benefits You:
Aside from the value we provide in designing your spaces, thoughtfully and uniquely, to reflect you we also utilize our vendor relationships to offer great discounts off of retail to you when purchasing furnishings through ID.ology.
Tips:
Compile an inventory of existing pieces you own that you'd like to use in your new space.
Include dimensions and photos of each piece to be incorporated.
List appliances and electronics to be used along with model numbers and dimensions of each.
Compile a wish list.


Shop Product Now
Contact us for Client Log-in to view vendor sites.