Vati Locke
Interior Designer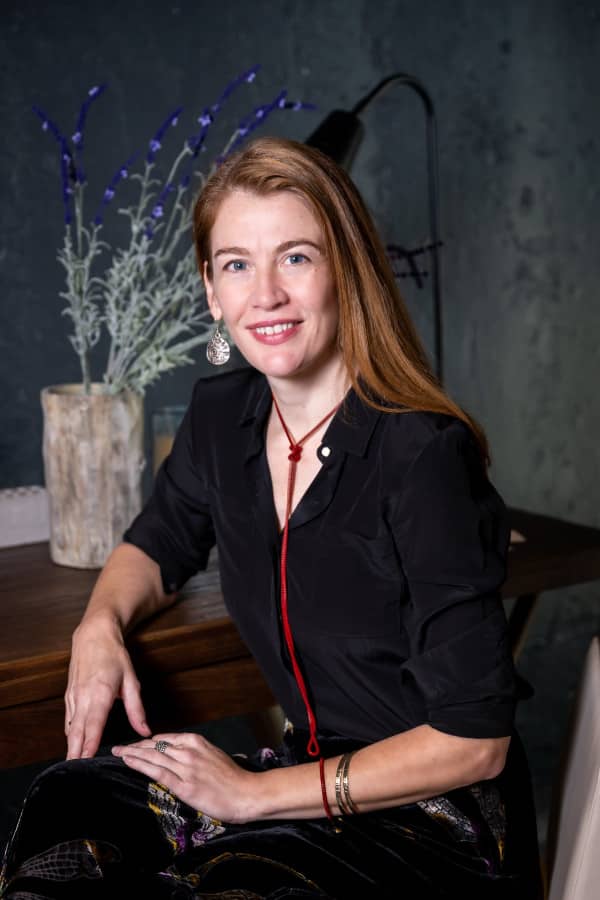 Movie Genre: Dark Comedy
Place: Santa Fe, NM
Most Alive: Singing
Color: Dark Red
Spirit Animal: Wolf
Fear: Fear itself
Personal Style: Classic base with a modern surface
Inspiration: Looking at the big picture
Guilty Pleasure: Fine vintage fabrics
Free Time: Visual art
F.A Interior Design, B.S. Psychology, Certified Creative Depth Coach, Fine Art Training
Eclectic interior design background in high-end residential, museum exhibit design, nature centers, libraries and universities in Chicago, IL, New Orleans, LA and Asheville, NC. 
Get in Touch for a Consultation
We'd love to talk to you about your design project.