Naomi Ferrara
Lead Interior Designer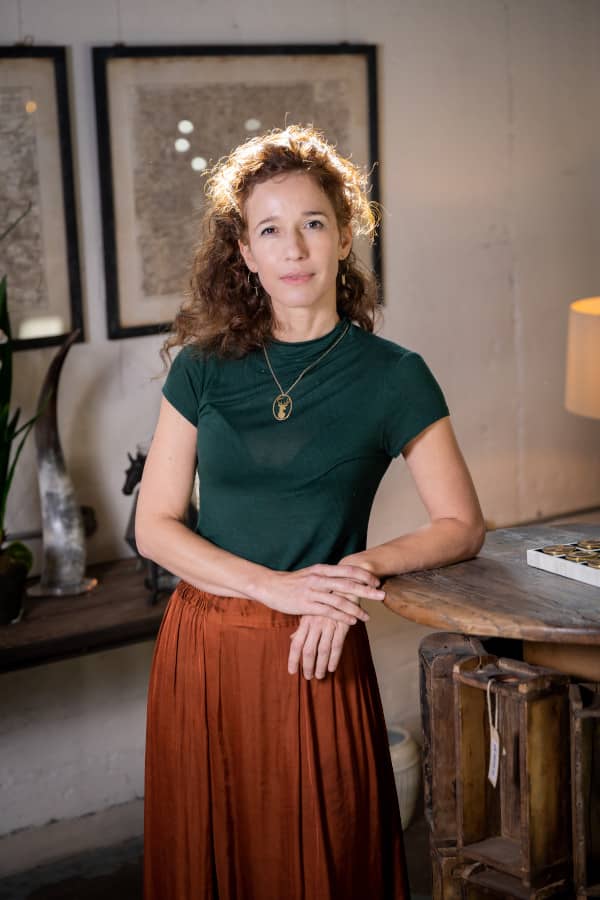 Movie Genre: Indie
Place: Barcelona
Most Alive: In the Mountains
Color: Emerald Green
Spirit Animal: Cat
Fear: Drowning
Personal Style: Boho Glam
Inspiration: Travel
Guilty Pleasure: Gelato
Free Time: Experimenting in the Kitchen
Bachelor of Arts in Interior Design (The Art Institute of Fort Lauderdale)
Bachelor of Science Degree in Business Administration (The Hebrew University of Jerusalem)
Bachelor of Arts Degree in English Linguistics (The Hebrew University of Jerusalem)
16 years of interior design and construction management experience. Kitchen and bath specialist.
Commercial and residential design in Miami FL, South Africa, Israel and Thailand.
Get in Touch for a Consultation
We'd love to talk to you about your design project.