Jodie Hamrick
Design & Furnishings Coordinator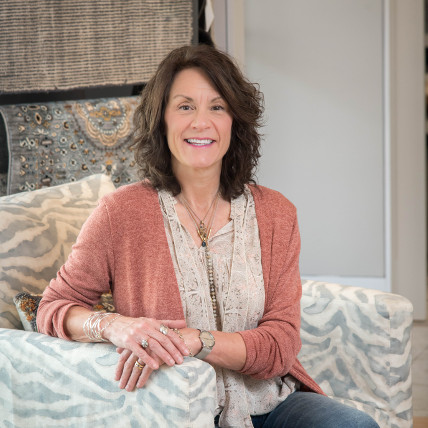 Jodie's design dreams involved creating and designing beautiful spaces within and outside of her childhood home. With the inspiration and the influence of her entrepreneurial father, who was a Builder, she obtained her BS in Business Management and Marketing from UNC, and then went on to develop her experience in construction selections for design projects, furnishing merchandising and renovation project management. The beauty of art in the form of design comes to fruition when Jodie designs spaces filled with color, texture and unique, fine furnishings of which uniquely represent her Clients. With this experience and love for WNC, she thrives on incorporating natural elements into a home to reflect the mountains that surround us here and for their rejuvenating, uplifting presence in a home.
Every client that comes into ID.ology has their own unique style and passions that they wish to convey. The most fulfilling part of design for Jodie is to find out exactly what those individual styles and passions are and, in turn, guide her clients through ID.ology's design process with ease and peace of mind. Making the process an easier and more enjoyable process for her clients is one of the many things that drives Jodie in her work. Her goal is to provide each individual client with their own beautiful, personalized sanctuary with customized functionality.
Get in Touch for a Consultation
We'd love to talk to you about your design project.