Jessica Fugate
Furnishings Manager & Lead Designer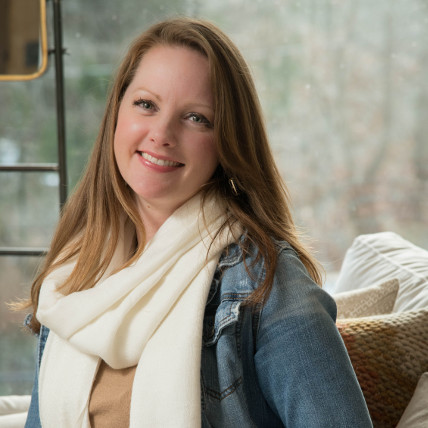 From a very young age, Jessica has always been a highly creative, artistic, problem-solving individual. Her passion for art and design began very early on with all forms of visual arts, even receiving the honor of having her artwork displayed in the Tampa Museum of Art. Holding a Bachelor of Arts Degree in Interior Design from The Art Institute of Colorado, a FIDER/CIDA accredited institution, she graduated Magna Cum Laude. In her spare time she likes to give back to the community as a volunteer for Habitat for Humanity Women's Build. Truly taking to heart her clients needs she is very methodical, organized and hands-on in her approach.
Her goal is to create functional, well designed spaces that are aesthetically pleasing as well as meet the client's desires and needs, including budget, form and function. She embraces the design process and trends to implement her designs impeccably.
Get in Touch for a Consultation
We'd love to talk to you about your design project.