Written By: Bailey Pinkerton
On the fence about hiring an interior designer for your next home project? Well, you have come to the right place. There are a lot of myths and misconceptions out there about interior designers, and we are here to debunk them. Here are the four major reasons why you would benefit from hiring an interior designer for your next project: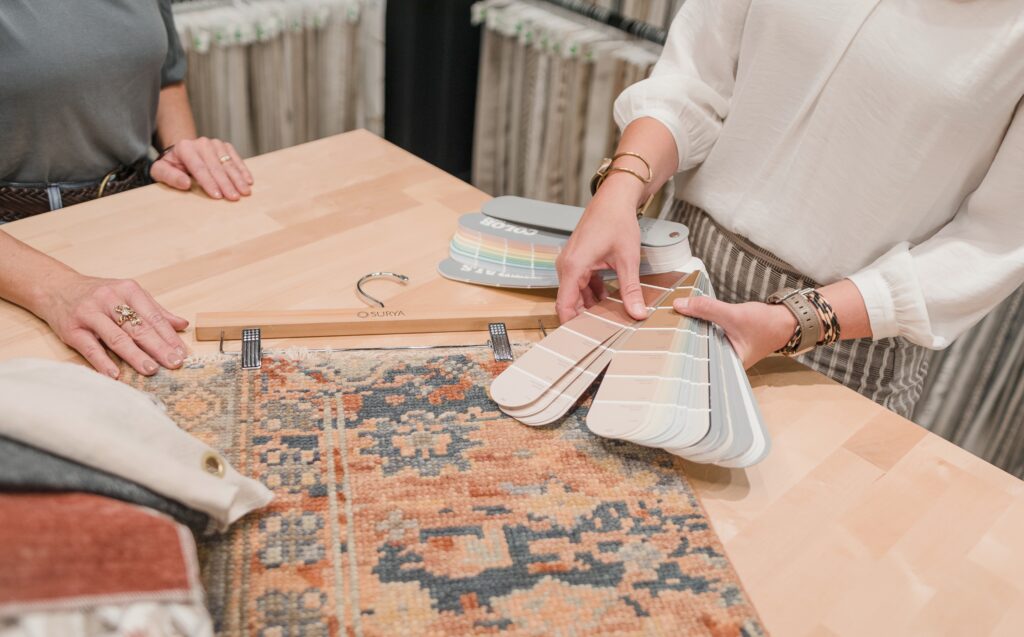 1. Cost Effective
I know what you're thinking: cost effective?! That's right! One major myth that is circulating about interior designers is that they are expensive and unnecessary. But the truth is, interior designers are there to make sure you are staying within budget, while also designing the space you've always dreamed of. Another perk of an interior designer is they can potentially get discounts, but we will go over this in the next section. 
Interior designers also create a timeline of when things should get done on your project. They ensure that changes/additions to your home are done in a timely manner. This is beneficial to you, the client, because who has the time to remodel their home all by themselves? This is the interior designer's job, profession, and passion; and they will be your biggest advocate throughout the entire process.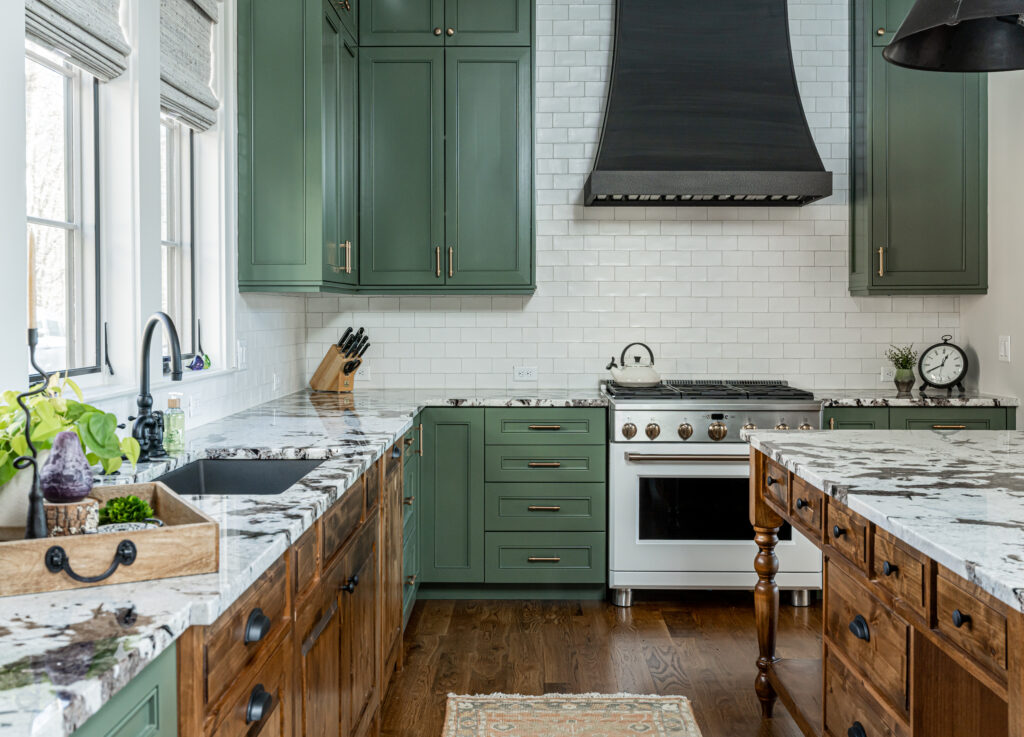 The Talmage Residence
"With ID.ology, they pointed out things that I would have never thought about. I personally love to decorate, but they go ten notches above me… I would recommend ID.ology to anyone." -Lori Talmage
2. Connections
Interior designers have built up a network of professionals around them. They frequent the tile store and the appliance vendor. They're friends with the fireplace guy and the furniture store. They have connections! This can lead to discounts on products that you want in your home. It can also make you the vendor's priority, Because your designer is working on your house. How cool is that?!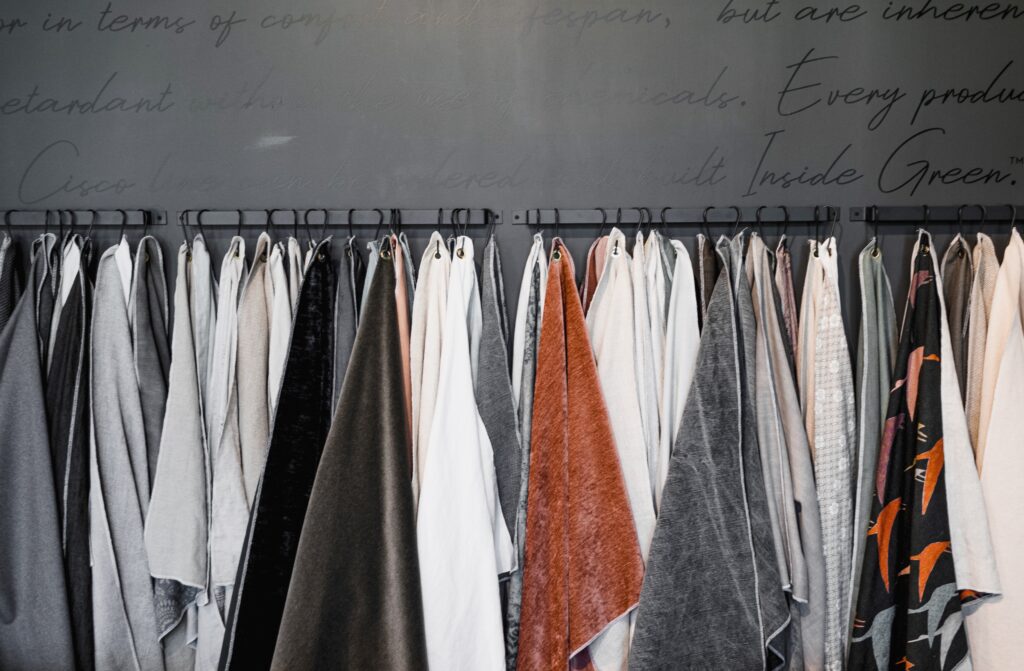 3. Second Opinion
Okay, so you might have the knack for design. But are you aware of the latest home style trends? Can you visualize a space before anything is in it? Do you know how to transform that vision into reality? A lot of people fear their designer will hijack their home and make is their own style. In reality, the designer is there for you; to listen to you; to design your dream space. It is always a good idea to have an interior designer help you with a home project. Even if it's more so to guide you rather than to design your whole space. You know what they say: two brains are better than one!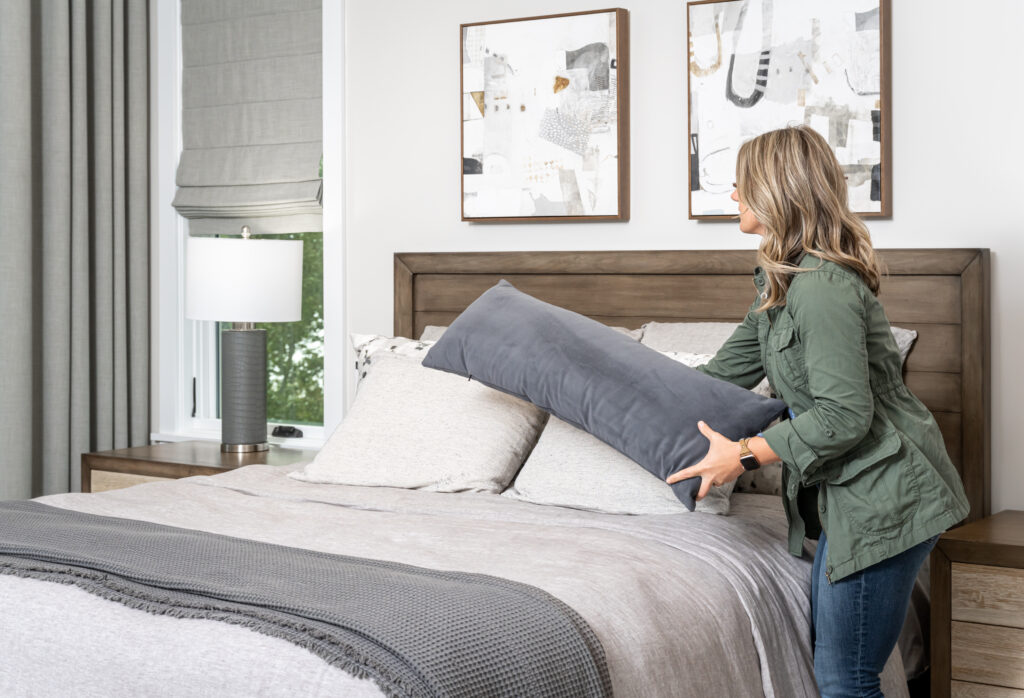 4. Wow Factor
Last but certainly not least, interior designers have the ability to provide a wow factor. They can visualize a room and identify what items are missing, and what items can really make the space pop. You don't want a cookie-cutter home that looks exactly like your neighbor's house down the street. You want your home to be different. Beautiful. Livable. Interior designers want that too. And they will transform your space into something that maybe just give everyone something to talk about.