Laura K. Sullivan
Principal Interior Designer / Owner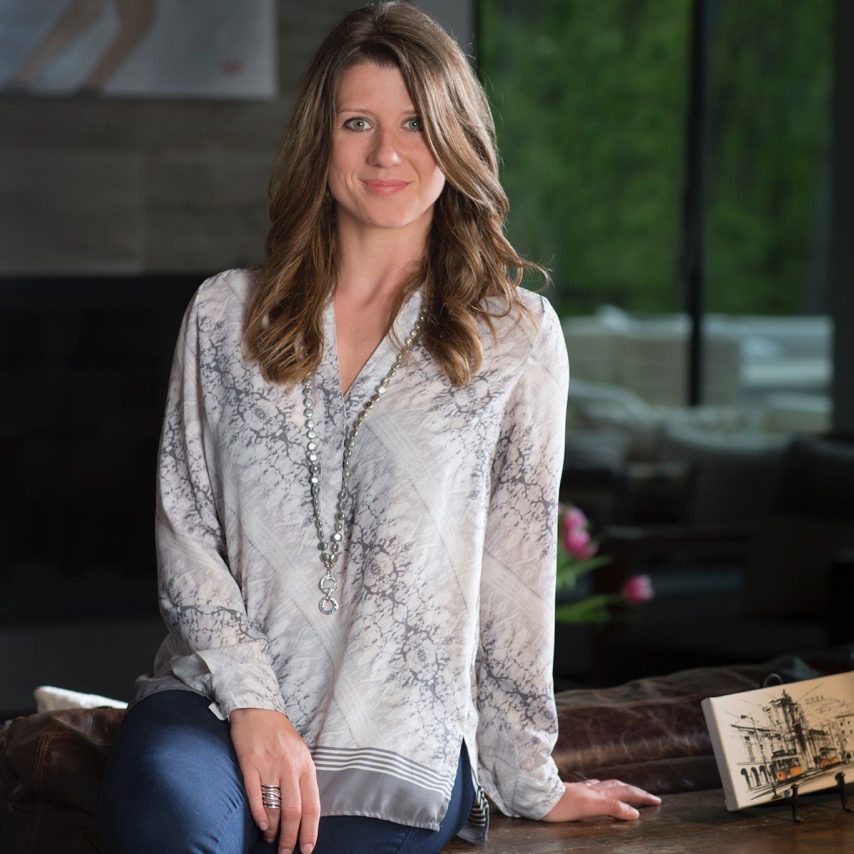 A love of all things beautiful in this world and natural creativity led Laura on a path toward design from the earliest years of her childhood. As an award winning designer, she enjoys the creativity and beauty of creating homes for her clients not only for function but for comfort, enjoyment and beauty as well. She is passionate about the process itself to create an enjoyable experience for all clients as they follow our processes. Furnishing and personalizing the client's home to fulfill their vision is as important as the home itself. A home is not complete until each piece of furniture and accessory are planned and staged to bring out the best in the home. Laura strives to make each home a reflection of her client while crafting a home of beauty rather than "just a house."
Laura received her Bachelor of Science in Interior Design from Appalachian State University 2005, then went on to obtain her Real Estate Broker In Charge Licensure, and General Contractor Licensure's in 2006. Her well rounded concentration in Interior Design has been cultivated by her experience in the residential real estate and building environments.
Get in Touch for a Consultation
We'd love to talk to you about your design project.