Annie Littell
Lead Interior Designer & Furnishings Manager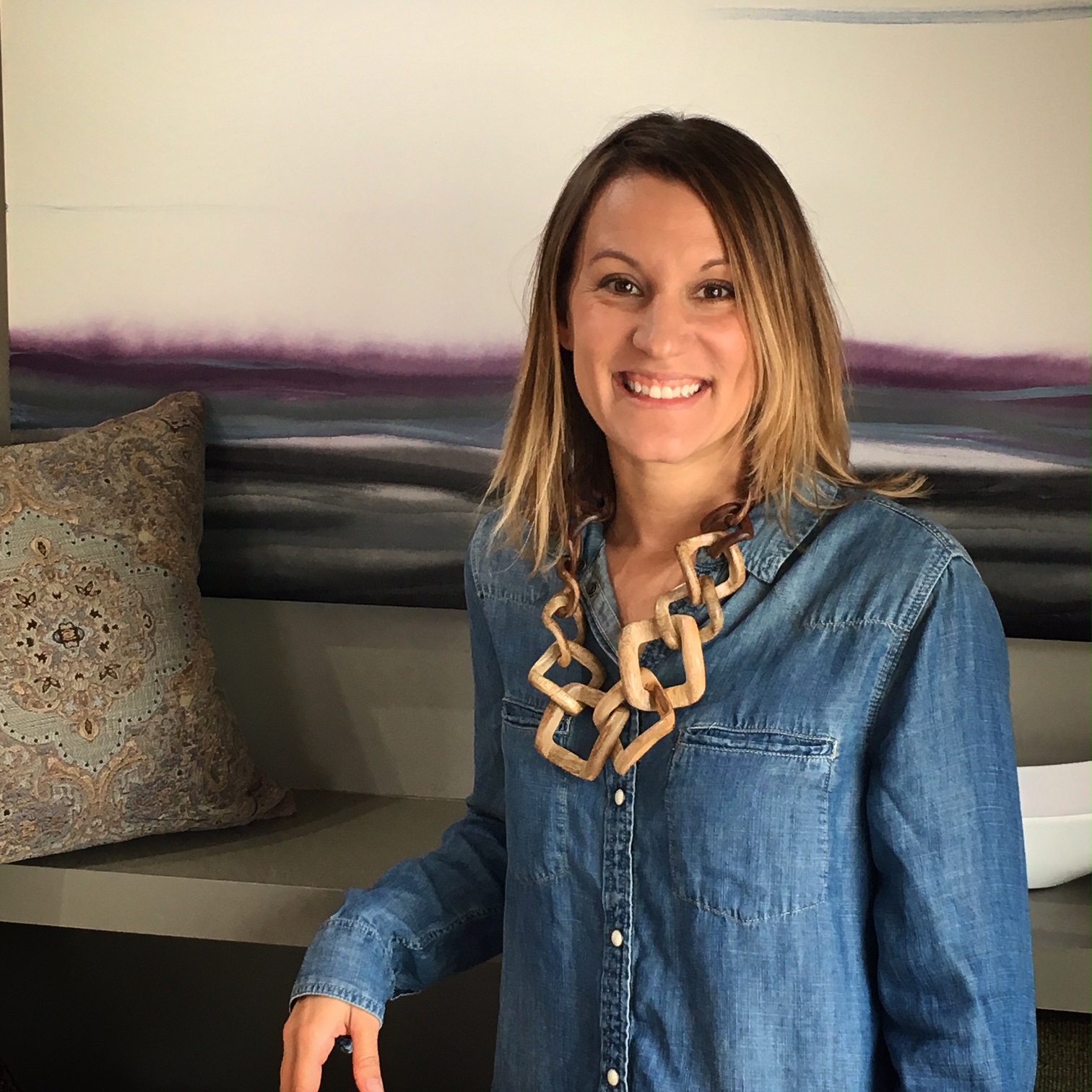 Annie's passion for furniture, fabrics, and overall designing spaces to suit the tastes and styles of every Client (while saving money) is just one reason of many why she excels in all she touches, on any given project. She has astounding skill in pulling the entire package together while not only considering style, but also health, comfort, budget, and overall longevity. Her goal is to provide a space you'll be in love with for years and years to come on top of the overall ID.ology mantra of focusing our design foundation on health, Aging In Place and Universal Design. She has a keen eye for style, and brilliantly applies colors, textures, and finishes in such a way that offers a wow factor while remaining timeless. Her experience in the Interior Design, Construction and Furniture manufacturing industries gives her clients invaluable service and excellence.
Art Institute of Pittsburgh, Interior Design & Architecture
Get in Touch for a Consultation
We'd love to talk to you about your design project. Fill out the contact form to schedule an appointment.