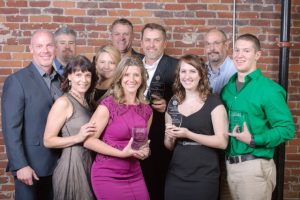 Our Passion…
Our passion is your life… Your life in a home where you can breathe easy. A life where your home suits your vision, tastes, needs and that of your future. A home that lives and breathes to provide a more healthy environment for you and your family. A home that lives well and suits YOU.
Our Mission…
Our Mission is to assist and guide you toward realizing and reaching your dreams for your home. We will create a home that will be beautiful, comfortable, healthy, and Universally designed to provide you with a home for all seasons of your life.
Our Process…
During the process we take pride in providing you with a journey of enjoyment, ease, beauty and peace of mind through a sometimes stressful construction process. We customize each space to reflect you and your lifestyle. We plan each space for how you live from flow to function, space planning, lighting then through to furnishings. Your budget, no matter what level, is valued and we work to keep that value in your home and the overall experience. Our processes have been developed and perfected over the years to provide the most seamless experience in home construction and design for those of you who choose to follow our process, and trust our partnership. Those who choose to follow our process through to completion have experienced a shorter critical path, a budget closer to the mark, and an overall sense of peace and happiness not only with the final product, but with the overall experience. We have partnered with the best trade partners, builder and designers to give you the best.
We not only will assist you through the construction process but will tie everything together with the furnishings you come to us with as well as those supplemental pieces we are able to source from our trade resources to save you money.
"A house is just a house when it is without the furnishings that make it a home"
Our History…
ID.ology Interior Design, Inc. is a national, state, and local award winning, full service, Interior Design Firm who has honed and developed their skills over decades. A team compiled of highly skilled individuals provide the best service, and experience, one could expect. ID.ology has, and does, continually acquire continued education in the field of Interior Design and attends expositions and building shows to stay abreast of the latest styles, products, trends and applications.